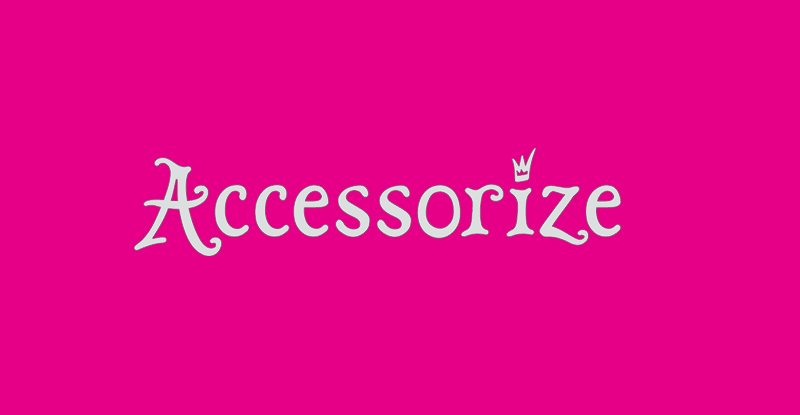 Does Accessorize offer student discount?
Yes, Accessorize currently offers a 10% student discount. In order to redeem the 10% discount, you'll need an account with UNIDAYS. Once you have an account, simply head to the Accessorize website and log in with your account. This is to verify your student status to ensure you are eligible for the discount, just like with the Monki student discount..
Does Accessorize offer NHS discount?
At the moment, Accessorize does not offer a NHS discount code. If this changes, we will update the page here so be sure to check back often. In the meantime, feel free to keep reading for our top tips to saving money with other discount codes and offers.
Thinking about treating yourself to a new bag with the Accessorize Student Discount?
Accessorize is a fashion retailer specialising in bags, jewellery and seasonal accessories. So whether you're looking for the perfect bracelet to complete your outfit or a cute tote bag to take to the beach, it's a great place to shop.
Are there any other Accessorize discount codes?
One of the easiest ways to get an Accessorize discount code is to sign up to the Accessorize newsletter on their website. You'll instantly get a 10% discount code that is ready to use. By signing up to the newsletter, you will also be one of the first to hear about any of new and upcoming exclusive offers.
Another way to save money at Accessorize is to check out the sale section on their website. This way you may be able to save some money by shopping for discounted items in this section. The items here often change so be sure to check regularly if you're looking for a specific item.
The Accessorize Treat Club also allows you to earn vouchers for every pound you spend in store.
What is the Accessorize Treat Club?
If you regularly shop at Accessorize, the Accessorize Treat Club will be an easy way to earn rewards.
The Accessorize Treat Club is a loyalty scheme that allows you to earn 2 points for every £1/€1 you spend. Once you reach 100 points, you'll automatically get a £5/€5 voucher to spend in store. Once you earn enough points, you can benefit from free next day delivery. Head to the Accessorize website to find out more about the loyalty scheme.
Does Accessorize offer free delivery?
Yes! Accessorize offers free delivery on all orders over £30. You can also use their click and collect service to pick up your order for free from your local store. With over 180 stores, be sure to check the location of your local store to benefit from free collection.  On all other orders, delivery fees start at £2. More information on pricing and delivery options can be found on the Accessorize website. If you're an Accessorize Treat Club member, you may be able to benefit from free next day delivery.