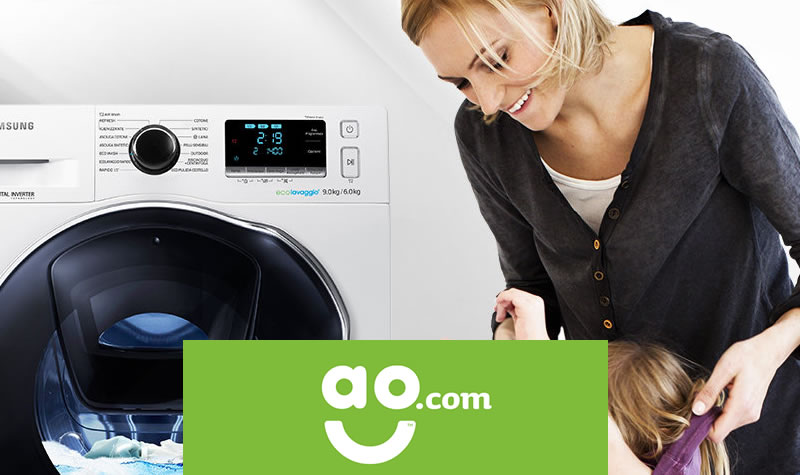 We all need to spruce up our kitchen from time to time, change our oven, invest in a a new dishwasher. Its all so easy to do nowadays, and there's a great reason if you work in the NHS or are a health care worker as we've found a superb money saving hack for you.
Is there an AO discount code for NHS staff?
Yes. There is an AO discount code for you to use if you are NHS staff. If you are an NHS employee there is a code available for you to use at checkout, which enables you to a very handy 10% off large electrical appliances. Appliances could include dishwashers, new fridges, ovens, hobs and plenty more. The AO website has a wide variety of large kitchen appliances which you can take a look through.
How do I use my AO NHS Discount Code?
Using the AO discount code is very easy to use. Simply get your code, do your shopping on the AO website and enter the code in the the box named 'I Have a discount code'. If your code is valid you will receive 10% off at AO.
AO Discount Code Help & FAQ
Does AO do NHS Discount? – Yes AO does do an NHS discount for staff in the UK. Healthcare members can get 10% off large kitchen appliances, simply by entering their unique code.
What Electrical Stores give NHS discount? There are a number of stores which give an NHS discount but the AO Electrical store is recommended for staff to get a significant discount on their purchases