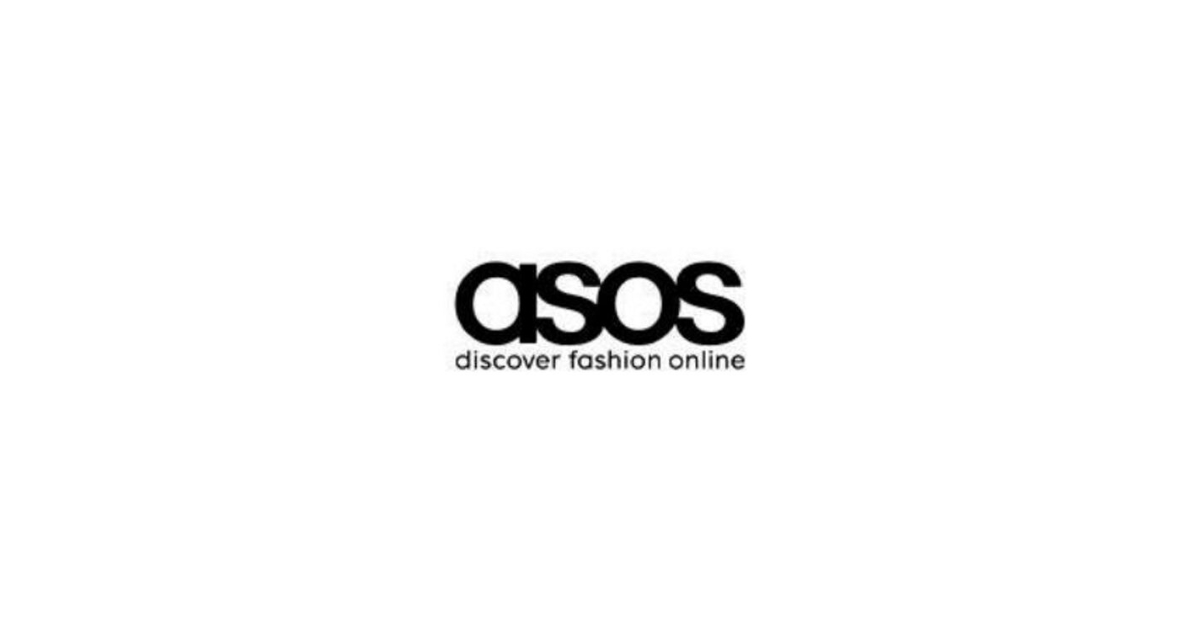 Well known fashion brand ASOS has announced they are offering up to 70% off this weekend to mark the Kings Coronation.
The UK brand, which regularly offers discount codes to its customers has used the occasion of the Coronation in the UK to offer up to 70% off to its customers on selected clothing,
Up to 70% off at ASOS + Get extra 20% with discount code
ASOS are has also reported to be supplying a code which will give customers an additional 20% off purchases when using the code CROWN.
ASOS (AsSeenOnScreen) is a British online fashion and beauty retailer that was founded in 2000 and is proving extremely popular.
The company primarily targets young adults, offering a wide range of clothing, footwear, and accessories for men and women, as well as beauty products.
ASOS has become known for its trendy and affordable fashion, and has grown to become one of the largest online fashion retailers in the world. In addition to its own brand products, ASOS also sells products from other popular brands.
The company is headquartered in London, UK and operates in many countries around the world.