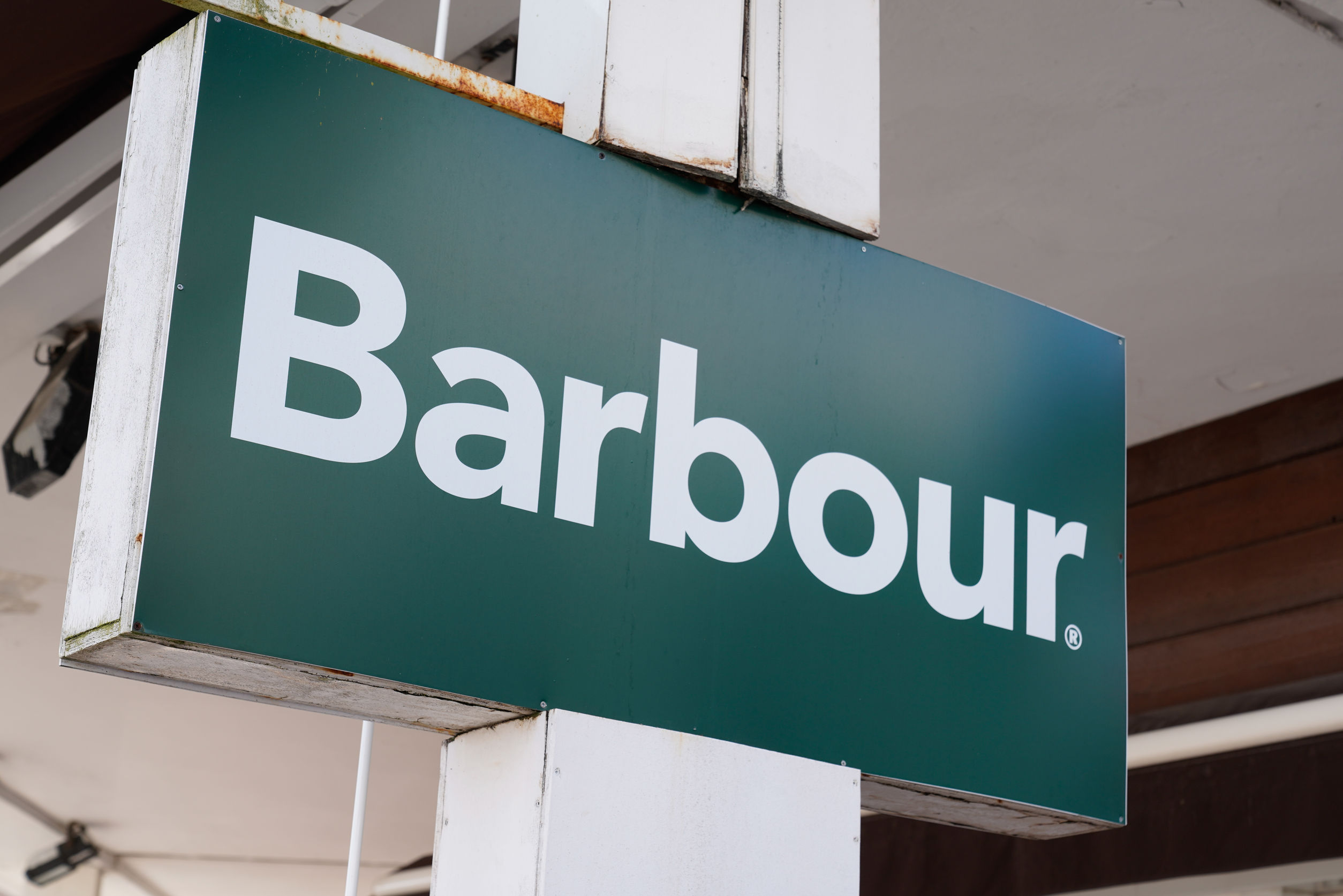 Barbour is best known from their iconic wax jackets, which are manufactured by hand. Their range is made for men, women, children and even your dog. So now you and your K-9 best buddy could even dress the same.
Does Barbour do student discount?
Unfortunately Barbour are not currently running any long standing student discount. You may want to check out Bo and Tee for a similar discount.. Barbour sometimes has discounts on clothes and jackets so its best to check on the barbour website or sign up to their newsletter to get involved.
This has really made them stick to their country wear roots, but now they offer even more clothing options such as:
Jackets,
Coats,
Shirts,
Dresses,
Knitwear,
Footwear,
Accessories.
If you want to get your hands on some of Barbour's country wear wardrobe essentials, then you can visit their website here to browse their top fashion picks and country lifestyle essentials.
Barbour FAQs and Help
Does Barbour do NHS discount?
Barbour have run 10% discount for NHS workers in the past, however it doesn't look like this is currently on offer for healthcare workers. If you still want to get the best discounts for Barbour, you can check back here for the latest updates for the best offers and discounts.
What size Barbour should I get?
We would suggest using a measuring tape to get your rough measurements before buying from Barbour. To match yourself up to the correct size for you, you can check Barbour's size guides here.
Are Barbour coats worth the money?
The famous Barbour waxed jackets are fairly pricey, but they are handmade which will always cost more to purchase! You should definitely make sure you also keep in mind the upkeep costs for this classic piece though. Barbour do suggest that you should have your coat re-waxed every year. This may not be something everyone feels is necessary, but it's definitely something to factor into the cost of the coat when purchasing.
What is the most popular Barbour jacket?
Currently the Durham jacket (1969) is one of Barbour's most popular designs, this could be attributed to the lightweight design and added hood feature. It has always been a fairly popular design for the company and that still remains true today.
Does Barbour run big or small?
The general customer consensus leads us to believe that Barbour jackets can run on the smaller side of the scale. Therefore, if you're planning for layers underneath then wed recommend checking your measurements with their size guide and maybe even sizing up too.
Barbour's Classic Style at a Fraction of the Price
This iconic brand started in 1894, in an English town called South Shields. Barbour now has stores open in over 40 countries including United Kingdom, United States, New Zealand, Germany, Holland, Austria, France, Italy, Spain, Argentina and Japan.