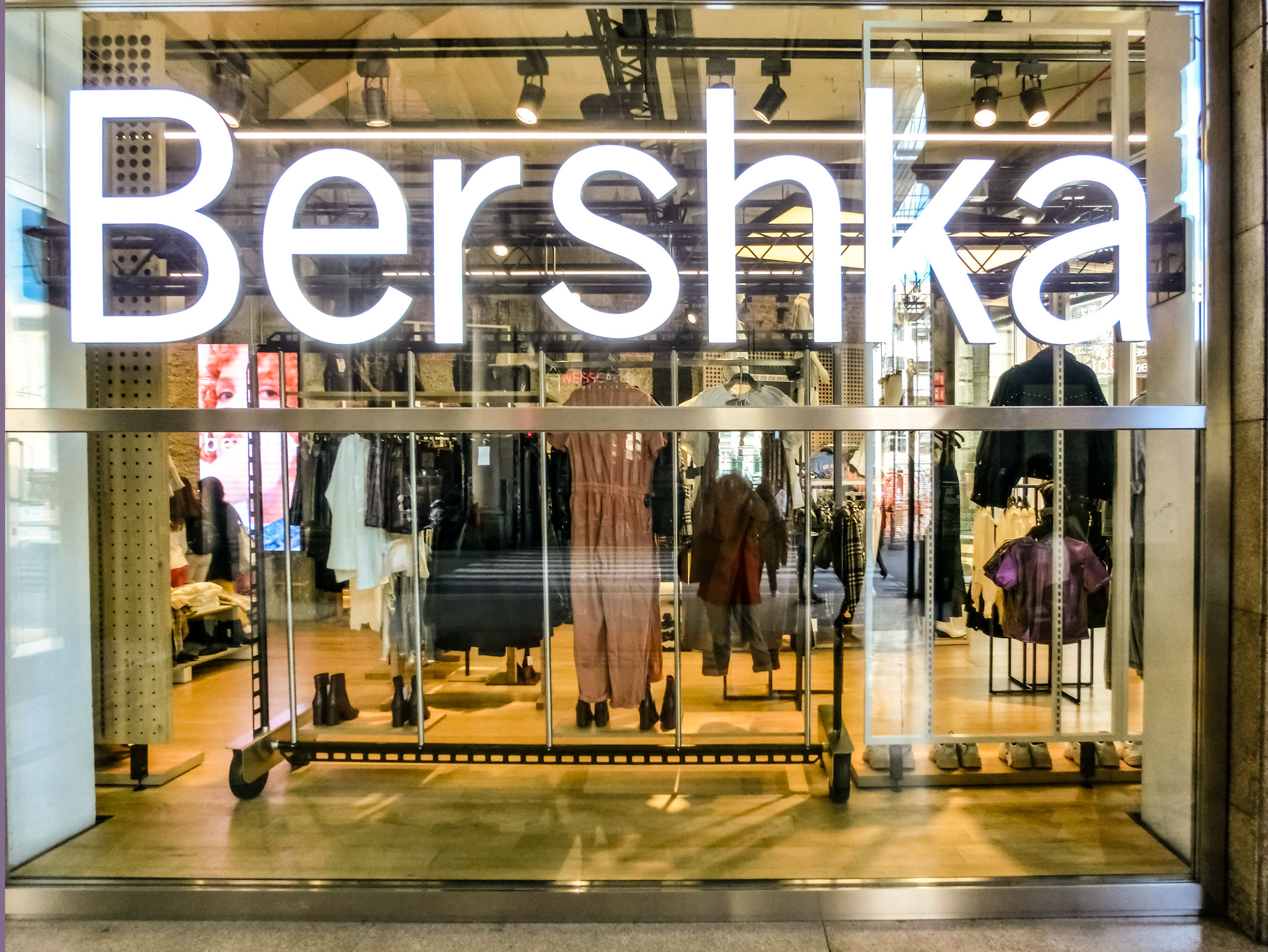 Bershka is a Spanish brand, which is owned by the Inditex group, who also own popular retail brands such as Zara. Bershka presents itself as a trendy brand targeted at the younger generation. Whether your a Millennial or Gen Z, Bershka will have a trend to suit your taste.
You will always be on trend with Bershka's newest arrivals and adventurous style. They are focused on using technology to inspire their designs. They also aim to use on trend colours, to create unique fashion that will make a statement.
Does Bershka do Student discount?
No, currently Bershka do not offer student discount but this can change. For the latest Bershka student discount updates you can sign up to their newsletter which keeps you informed of the latest deals and offers. For specific Bershka offers and discounts check back onto this page.
FAQ and Help with Bershka
---
How do you get a student discount on Bershka?
The easiest way to keep up to date with Bershka  disocunts is to sign up to their newsletter. The newsletter details any offers, promotions, or deals, which will all be sent to you directly. This will help to save your own time and effort. Additionally, if it is a bargain you are looking for then it could be worth your while checking out Bershka's sale section.
Is Bershka on UNIDAYS?
No, Bershka itself is not on UNIDAYS. However, some of Bershka's range is stocked on ASOS which has a 10% student discount available. If you are a student and completely new to ASOS, then the good news is that they are currently offering new customers 20% discount on their first order. This offer can also be redeemed from UNIDAYS too.
Can you get student discount online at Bershka?
Unfortunately there is no current way to get student discount online at Bershka. But some items can be found on ASOS who offer a 10% student discount, in a similar way to DLSB.. The sale section is also a great way to save some money if a discount is unavailable.
Is Bershka sold on ASOS?
Yes, some of Bershka's range is sold on ASOS. This means that on these items students have the opportunity to receive a 10% discount on Bershka items, a bit like Bo and Tee..
Bershka student discounts – reach your style dreams with clothing quite similar to Monki..
Bershka can be found both online and in store, with their stores that can be found in some of the bigger cities in the UK. Their online ordering service means that no one will go without great style. If an in store experience is not possible, then their online service is a great alternative that should be considered. Their website is easy to use and involves very little fuss.
Want more style inspiration? No problem. All you need to do is search #bershkastyle on Instagram and find out how others style their pieces. This is a great way to be able to see the clothes styled in lots of different ways on a diverse range of people.