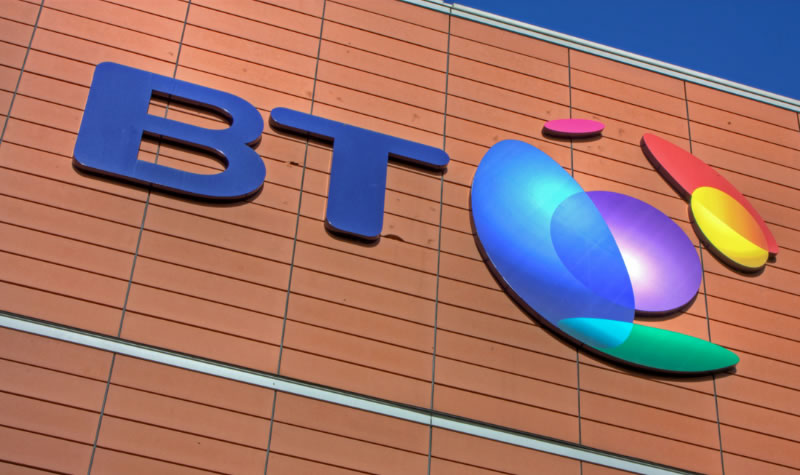 There is hardly anything more exciting than watching BT Sport when you should be actually working on your uni assignments.
But besides the renowned channel, BT is also famous for its broadband, TV, and mobile deals.
Check out these money saving hacks to score the best price when becoming their customer.
Free Wi Fi Hotspot Access
Pre Paid Debit Cards
BT Student Deals
Broadband Extras
Use Personalised Deals
Make sure you get free BT Sport
Haggle or Switch
1. Free Wi-Fi Hotspot Access
If staying connected on the go is important to you, know that BT broadband customers get free Wi-Fi hotspot access in all locations served by this provider.
A nice thing if your mobile plan has limited data allowance.
2. Grab A Prepaid Debit Card
BT welcomes its new customers with a prepaid debit card. It's not available for all products, but you can get between £70 and £130, depending on which broadband or TV package you choose.
3. BT Student Deal
While most BT contracts are for 18 months, the company also offers two student deals. Besides lower prices, the contracts last for only 9 months, just like the uni year.
Cheap when split with your housemates, they are a great alternative to a regular broadband contract.
4. Use Your Broadband Extras
Once you become a customer, make sure to check your account regularly.
BT often offers broadband extras and cheap upgrades, including freebies.
5. Unlock Personalised Deals
Whether you're a TV or broadband customer, you can unlock many personalised deals from your reserved area on the website.
Just log into your account to see what offers you can unlock, or contact the customer service to get exclusive deals.
6. Get Free BT Sport
If you like BT Sport and also need a new mobile plan, know that you could get unlimited BT Sport access from your mobile if you sign up for an eligible BT mobile plan.
You'll only be able to watch it on your smartphone, but it's free.
7. Mobile Plan Discounts
Talking about BT Mobile, know that you can also get interesting deals and discounts if you're a broadband customer.
For instance, an Essential Plan, including unlimited minutes and texts and 3GB of data will only cost you £10 a month; no doubt, one of the most competitive mobile plans on the market.
8. Haggle Or Switch
If your contract is near its end or BT just changed their prices, you can haggle for a better deal. If they don't want to match a competitor's offer, compare the deals, and just switch to another provider if that helps you save a penny.
9. Free Service Delivery
Broadband and mobile clients are also eligible for free delivery for any devices included in the pack or bundle.
Besides, you'll also get worry-free returns and a 30-day money-back guarantee if you order a SIM-only or Family SIM plan.
10. Get A £70 Reward Card For Joining Online
BT offers a wealth of reward cards, and you can also get a £70 prepaid MasterCard if you decide to join online.
Considering that everything happens on the internet nowadays, it pays to keep up with the times.