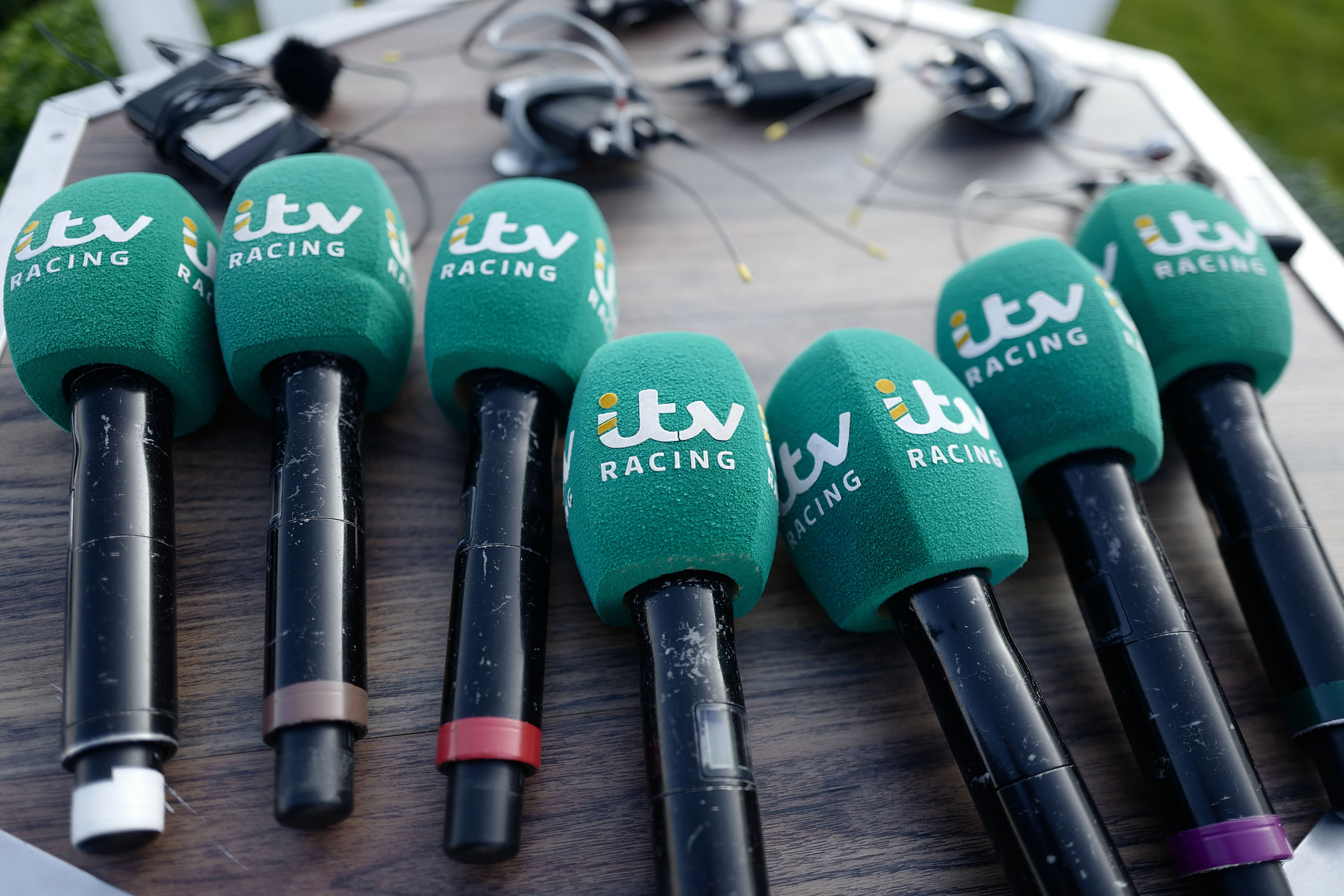 Preparing for a day at the races? Here's everything you need to know on how to place a bet on the horses and the key terminology to look out for.
Cheltenham Festival Tips 2022
First up, let me tell you a bit about the Cheltenham Festival. Its the pinnacle and highlight of the year for horses which jump over fences. The racing season is spllit into two timews of year -those horses which run on flat tracks, such as Ascot or Newmarket. These are more often a sprint to the finish line.
The Jumps season is exactly that, its horses which jump over fences, and the Cheltenham Festival is where only the best horses from Ireland and Great Britain come up against each other, in the backdrop of tweed, Guinness, banter and betting.
There are a number of ways to place a bet on the races. You can keep it old school and place a bet with Bet365 in the betting ring. Or if you'd prefer you can place and track all your bets online via your mobile betting app.
But that's boring and takes away the full experience of a day at the races.
Plus it is good to support independent bookmakers on track, their livelihoods depend on race goers and punters.
As with all sports there are a number of markets to bet on at the races, however it's considerably fewer than sports like football, cricket and golf where there are more variables. Some of the main horse racing batting markets are highlighted below.
Betting to win
Simple, you're backing a horse to win the race outright.
Betting on a horse each way
Here's where it starts to get more complicated for horse racing novices. In its simplest form an each way bet is two separate bets on the same horse. Your total stake is split into two. Half is used to back the selected horse to win, while the other half of your total stake is for the horse to be placed (place terms will depend on how many runners are in the race and can vary depending on bookmaker.)
If your selection wins then you'll be paid out for both parts of the bet. However, it's important to know that the place part will only be paid out at a fraction of the win odds, typically 1/5. But this can vary depending on bookmaker.
Betting on a horse to place
Similar to betting to win, but instead you're betting for a certain horse to be placed. Even if it wins you'll receive the same returns as you would it it finished second. This type of bet can be particularly handy when there's a huge odds on favourite in the race and you want a bit more value for your money.
A horse's Starting price (SP)
A key term used widely in horse racing, starting price or SP simply refers to the odds on a particular horse when the race starts.
5 tips for a good day out at the races. Don't forget to use our Templegate tips page as well.
Always check the going of the ground. Certain horses like and dislike different types of ground. So check the going and check the weather.
Always do your research. Check the form of the horse, stable and even jockey.
Look out for value. Don't bet with the first bookmaker you see. Have a walk around the ring and find the best prices for your selections.
Check which horses are lengthening and shortening in the betting ring. If a horse is constantly shortening take the price.
Don't chase your losses. Always bet and drink responsibly.