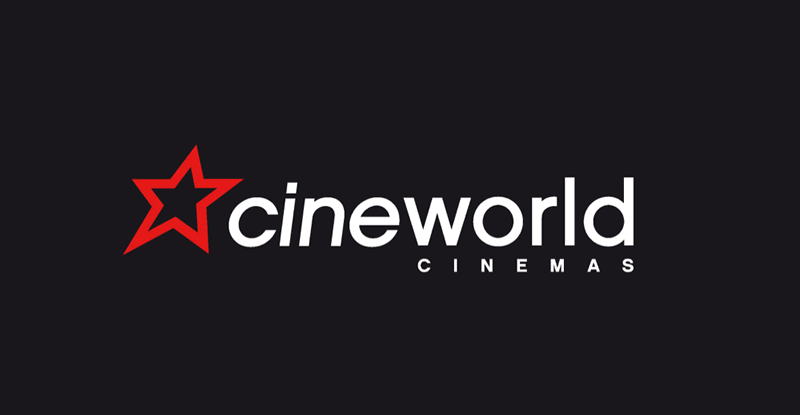 Does Cineworld offer Student discount?
Yes, Cineworld offers a discount on cinema tickets. This can be redeemed by purchasing student tickets when booking online or at the cinema. In order to purchase a student ticket, you'll need either a TOTUM card or a valid university ID. Or if you're 15-17 you can also enjoy the student price. Keep reading to find out more about student tickets.
What is a student ticket?
---
A student ticket offers students a discounted rate on film screenings. Student tickets can be bought in your local cinema or booked online in advance. Usually all screenings have the option to purchase student tickets, although some exclusions do apply so be sure to check their website before your buy.
One thing to be aware of is the price of a student ticket varies depending on if you're booking a standard, IMAX or 4DX screening.
How can I get a cheap ticket at Cineworld?
---
Cineworld regularly offers cheaper tickets through offers and competitions. There is a number of ways to find out what is currently being offered. One of the quickest ways is to head to the offers and competition section of their website. Here you'll be able to read more about each offer including any exclusions. You can also check out their social media pages. Cineworld often posts competitions exclusive to social media and will post about any upcoming offers.
Alternatively you can download the Cineworld app, available on the App Store and Play Store, to have the latest offers and discounts straight to your phone.
Does Cineworld offer NHS discount?
Yes, Cineworld offers an NHS discount through Blue Light Card. If you have a Blue Light Card, you will be able to redeem exclusive offers. Head to the Blue Light Card website to find out more.
What is Cineworld Unlimited?
---
If you visit Cineworld regularly, Cineworld Unlimited might be a great option to help you save money in the long run.
Cineworld Unlimited is a monthly subscription service that allows you to enjoy unlimited screenings all year. Currently, it costs around £15.70 a month but it does come with a number of benefits. As well as unlimited screenings, you also get a 10% discount on snacks and drinks at the cinema to enjoy throughout the film. You'll also get opportunities to attend advanced screenings and see new releases before anyone else.
If that wasn't enough, your Cineworld Unlimited card can also be used to get 25% off at their partner restaurants, including Bella Italia, and Las Iguanas. This can be redeemed against food and, if you're in Wales or England, alcohol too.
How does the Recommend a Friend work?
---
As part of your subscription, you'll get an exclusive recommend a friend code. If someone you know is considering subscribing to Cineworld Unlimited, be sure to get them to sign up using your code.
For every friend that signs up using your recommend a friend code, you'll both receive a free month. So if 12 friends sign up, you could get a whole year free! To get a free month, your friend first has to be subscribed for a month so your friend cannot get a free month to begin with. More information can be found on their website.
Want to save money with Cineworld's Student Discount?
---
Whether you enjoy watching the latest releases on a standard cinema screen or if you're looking for a little more excitement with the ultimate 4DX experience, Cineworld has got your covered. With a range of options for you to enjoy, you'll be spoilt for choice and won't go back to regular screenings. With 221 locations across the UK, you'll be sure to find one local to you.