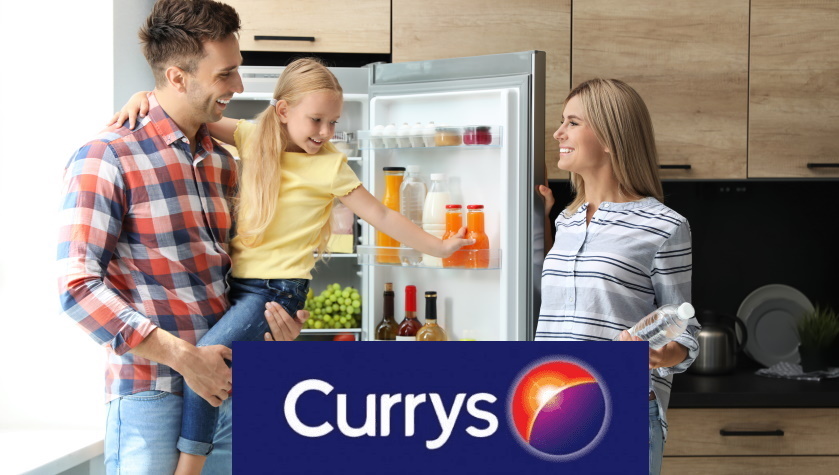 Ensuring you have the latest tech can cause a big dent in your pocket so check out our top tips below to make sure you get the best deals when shopping with Currys. From laptops to printers to the latest phones, Currys have everything to help make studying easier.
Do students get a discount at Currys?
There is no official discount to use at Currys for students, but they do have a number of codes and discounts which students can take advantage of. Generally speaking Currys do release a discount of up to 20% to students but do check the website for up to date details on the deal.
Can you use Unidays in Currys?
There is currently no official Unidays discount code for students to use in Currys. We've found that there are selected items and products which are discounted on the Currys website. Its best to check back to these each day so that you don't miss out on any available discounts.
1. Grab the latest Currys student discounts
Make sure you load up on any discounts that Currys may be currently offering. When we know of any, we'll display them on this page so be sure to check back regularly.
2. Check the Currys website for any ongoing sales
With a dedicated section for flash deals on their website, finding tech on clearance has never been easier. Be sure to check this section first, you may be able to find that new laptop and save yourself some money. Flash deals are only available for a limited time so be sure to check back regularly to find different flash deals.
3. Currys Free Delivery on all items
With free delivery on anything you buy, don't worry about checking stock in your local store. The better deals are usually online only, especially when it comes to sale items, so you won't have to pay extra to have your tech sent straight to your door.
4. Follow Currys them on social media
Currys are very active on their social media channels, including posting information on upcoming sales. They also post competitions, typically monthly, on their Facebook page with the chance to win vouchers to spend on tech.
You could win a voucher worth a few hundred pounds so it's definitely worth keeping an eye on their Facebook page and entering. Just be sure you are on the verified social media channels by looking for the blue tick, before entering any of your details!
5. Make use of the Currys ShopLive chat
Tech can be an expensive purchase so making sure you buy the right bit of equipment the first time is important. With so many options, shopping for tech can quickly become overwhelming so why not make the most of the ShopLive feature to get some free advice. By making use of this live chat, get tips and advice from a Currys expert, giving you peace of mind that you're making the best purchase.
6. Use the Currys PC World app
Download the official app from the App Store or Play Store and get deals sent straight to your phone. Student life can get busy so you might not always have time to check their website regularly. So why not download the app and get the notifications of any new promotions on your phone?
The app also lets you make a wish list to help you keep track of the tech you are thinking of buying until you're able to make the purchase.