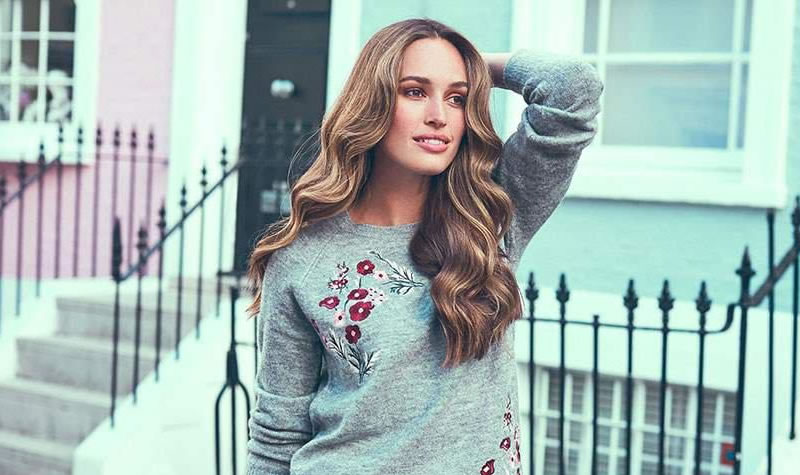 Does Dorothy Perkins do Student discount?
High-street fashion needn't be a big nay if you're a student. Clothes may be expensive, but we know a few awesome money saving hacks you can use at Dorothy Perkins.
1. Student Discount
You're a student, so take advantage of your status and claim a discount. You can get 10% off your purchase either online or in-store.
Online, all you have to do is use your UniDays or Student Beans account. In-store, show your student ID card at the counter. This one really is a no brainer.
2. NHS Discount
The same 10% discount also applies if you're an NHS student – it's similar to your aybl discount code which you can use..
The good news is that you can use your NHS badge to buy discounted items long after you've graduated.
Simply flash your NHS ID card to receive your discount at the till.
3. Get Free Delivery
Unlike other stores, Dorothy Perkins doesn't have delivery passes.
Nonetheless, you can get free delivery if you spend more than £50.
Bundling up with a friend is the simplest way to reach the sum if it's too high for you.
4. Collect Your Items
You can also save on delivery if you decide to collect your own items in the store.
There is no minimum amount to spend, and it's a nice trick if you live near a Dorothy Perkins.
5. Check Out the Sales Section
You can score some nice online deals by simply checking the Sales section of the website.
Certainly, they are last season's items. But who cares? After all, they are still in fashion, and you'll get to spend less.
6. Get Cashback
Whether you have a credit card or know of some great cashback sites, this is an unmissable opportunity.
There are many trustworthy sites you can use, just make sure to do some research before using any platform.
7. Join the Newsletter
The newsletter is a gateway to an exclusive deal. Join it and always check it out when you spot it in your inbox.
Sometimes, you might get interesting discount codes on the newest arrivals.
8. Watch Out for Special Deals
In-store special deals are the sales equivalent of the online store. When shopping, make sure you check out the section. Special deals are also available online.
For instance, you can get 20% off all dresses and shoes, to name just one.
9. Take Advantage of Final Clearances
If you want to save some money on clothes, always shop at the end of the season. During the final clearances, you can get the items discounted as much as 70%, sometimes even more.
10. Wait Before Purchasing
Another trick if you usually shop online is to add the items to your cart but don't proceed with the checkout.
Let them sit there for a day or two, and sooner or later the store will send you a discount code for them.
This trick works with most online stores, as their purpose is to sell the items as quickly as possible.
Definitely worth trying every time you're shopping online if you're not in a big hurry.