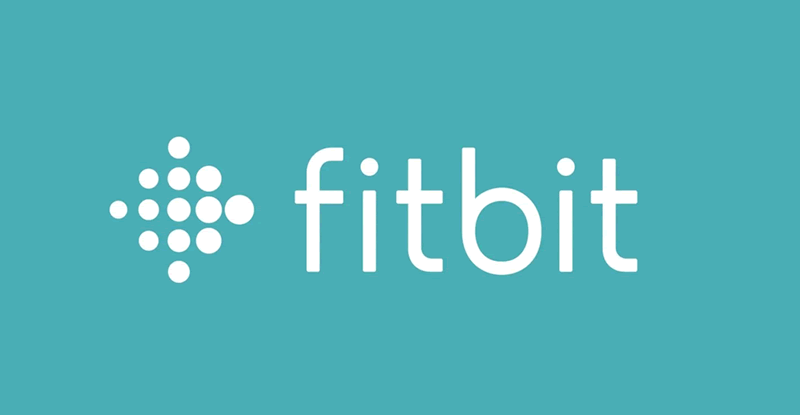 Does Fitbit offer student discount?
Yes, Fitbit does currently offer a 20% student discount. In order to redeem the student discount, you'll need a UNIDAYS account. To get your discount code, you'll need to head to the UNIDAYS website and log in, This is to verify your student status before you get the discount code. Once you have the code, you can then shop on the Fitbit website and enter the discount code when you're ready to checkout.
How do you use a Fitbit discount code?
If you've been able to secure a discount code, you can continue to shop on the Fitbit website like you normally would. Once you're ready to pay, simply enter your discount code on the basket page to get the discount removed of your order.
Does Fitbit offer NHS discount?
Yes, Fitbit currently offers an exclusive NHS discount. This allows you to redeem the discount on 1 Fitbit tracker and 1 clip accessory. In order for you to get this deal, you'll need to visit the NHS Staff Discount Store on the Fitbit website. Then depending on it you already have an account on the Fitbit website, you'll either have to create an account with your NHS email or update your pre-existing account with your NHS email. If you'd like to find out more, further information can be found on the Fitbit website.
Are there any other Fitbit discount codes?
Currently, there aren't any other Fitbit discount codes other than those mentioned above. If you aren't eligible for the above discounts, you can still save money by checking for any sales that may be ongoing on the Fitbit website. Fitbit regularly has seasonal sales, so  it's worth checking what products are reduced.
Alternatively, you can sign up to the Fitbit newsletter to have the latest news and offers sent to your inbox. You can also follow Fitbit on their social media pages to keep up to date on any upcoming sales and offers.
Does Fitbit offer free delivery?
Fitbit does offer free delivery on all orders over £40. On all other order, delivery charges start at £4 for standard delivery to the UK.
Looking to get Student Discount on your next Fitbit tracker?
Whether you regularly visit the gym or if you've recently discovered the joys of walking, using a Fitbit health and fitness tracker can help with a number of things. This includes if you're looking to lose weight or help you gain a better understanding of your health by monitoring your heart rate.
Fitbit has a wide range of products, from smaller activity trackers to bigger smartwatches that come with extra features. If your looking to make a fashion statement at the gym, you can buy additional accessories to customise your tracker's band.