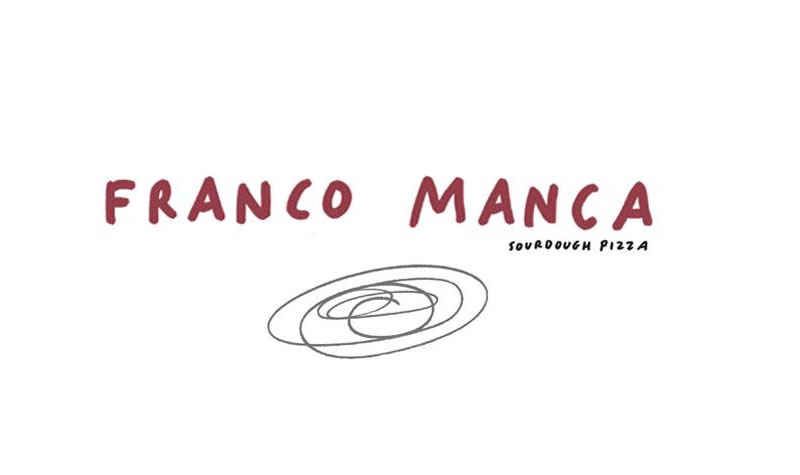 Does Franco Manca do student discount?
Yes, Franco Manca offer students a pizza and any soft drink deal for £7.80. This deal can be redeemed through a valid UNiDAYS account, you'll just need to show the code when you order your food or collect it to receive the discount.
If you're looking for more deals and discounts for Franco Manca, then you can check back here for the most up to date deals for students.
Student savings on your favourite Franco Manca pizza
Franco Manca focuses on offering top of the range Italian food to their customers. They specialise in a sourdough Neapolitan pizza in their 50+ pizzerias based in both the United Kingdom (UK) and Italy. The restaurant chain was found in 2008 by Giuseppe Mascoli and Bridget Hugo, and today they are now one of the best Italian restaurants.
Franco Manca FAQs and Help
Is Franco Manca doing 50% off?
No, Franco Manca are not currently offering 50% discount at their restaurants. They were taking part in the 'Eat Out to Help Out' scheme, but for now they are no longer running this scheme. However, the scheme could be reintroduced at Franco Manca, so you may be able to redeem this discount again in the future.
Do you need to book Franco Manca?
Franco Manca do not currently offer a booking service for tables. You can however virtually queue for their restaurants once you are in a 500m range of the restaurant. This still doesn't allow you to book a slot, but it does mean you can get in the queue to eat a little earlier and without having to actually be at the venue.
Does Franco Manca do delivery?
Yes, Franco Manca is currently running a delivery service for its customers, through either Deliveroo or Uber Eats. You can order from whichever app is your preferred favourite and they'll get your pizza to you ASAP.
Do Franco Manca do gluten free pizza?
Yes, Franco Manca are now offering a gluten free pizza option to those who need or want it while dining. They try to accommodate to everyone in their restaurants, so hopefully will have something perfect for every member of the family.
The secret to Franco Manca's success, comes from their traditional Neapolitan soft base. This is a change for the UK as a lot of our most famous pizzerias are takeaway based. Franco Manca offers a fresh and authentic change to these takeaway pizzas that we're all so used to.
With such a big range of pizza options, it can be overwhelming. If you feel the pressured when ordering food and would like to see what Franco Manca have on offer before your trip, then you can click here to view their menu before your next visit.
Whether you're in need of a treat, out for lunch with friends or having food with the family, Franco Manca has the perfect location for you. If you aren't quite sure where your nearest restaurant is though, you can check on the Franco Manca website here to find your local. With locations all over the UK and even a few in Italy, you should be able to find a good location for you.