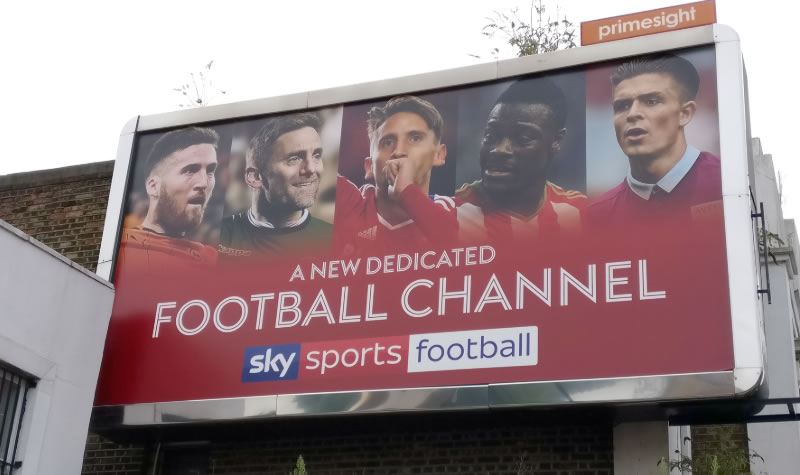 What is the best free football tips site?
There are a number of football tipster websites for you to choose from, ranging from bet builders, fixed odds betting and football accumulator tips websites. First thing to mention is these should be taken with a pinch of salt. They are working for the bookmakers to bring in your custom so its in their best interest to put up content daily to attract your attention. Does this mean they out in the relevant research? Probably not. Its worth remembering these websites never put up their losses, only their wins, so please bear that in mind when looking to take their advice.
Which is the best sport prediction site?
Sports prediction and freesupertips are more or less the same. They do provide valuable insight and stats into proceedings, but don't forget that this information is widely available for free across other websites, so there are plenty of options for you if you want to place a football accumulator. Freesupertips is owned by the folks behind the Racing Post in the UK, so they have wealth of infrastructure and personnel to churn out the tips every day.
Is free Super Tips good?
Its difficult to say but the whole premise of the free super tips website is to provide decent looking accumulators, so of course, with this type of bet it is very difficult to achieve many winners. This would ultimately affect your success rate and your winnings bet percentage is likely to be very low. Is up to you the punter to take the responsibility when placing your football accumulators.
What is the easiest bet to win?
The easiest bet to win varies over each sport but of course, backing on a heavy favorite is ultimately the easiest bet to win. Of course, betting on a heavy favourite is not exactly the most exciting thing to do as your returns are ultimately smaller for your initial outlay. Heavy favorites can be as short as 1/6, 1/9, 1/10 – so if you put a single pound on at 1/10  you will only win 10 pence (plus your initial £1 stake). Of course, favorites do get beaten and nothing is certain in betting.
How do you win an accumulator in soccer?
If you want to win an accumulator in soccer then its best to do your own research. Player props bets are getting popular these days with punters betting on tackles, passes, shots made by a particular player. So if you can look at all the data for a particular player then this can be useful. Check for injury news, team form and also what is at stake when making your selections. Of course, only bet with what you can afford and begambleaware at all times.