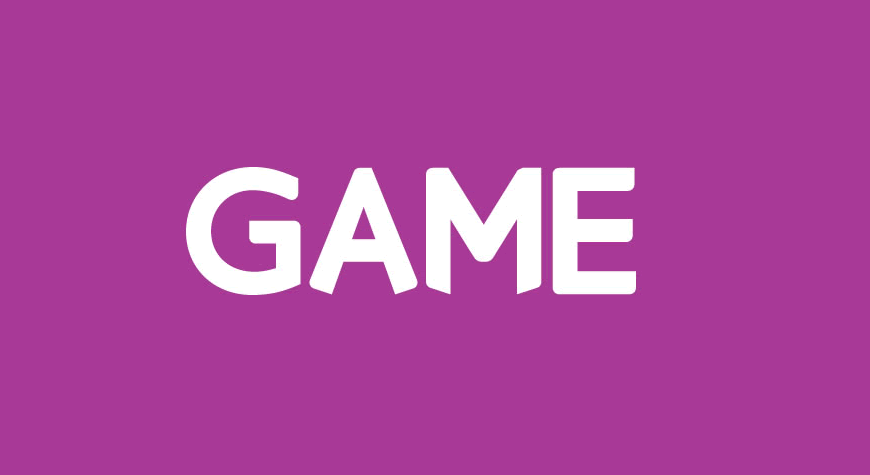 Looking for the latest Game student discounts?
Whether you're looking for the latest console releases or the game your favourite streamer keeps playing, Game is the place to shop. With games for every major console and your  favourite gaming merch, you'll be able to find exactly what you're looking for.
Scrolling their coming soon section can lead to a long Wishlist but don't worry there are a few money saving tips we can offer.
Game currently offers trade-ins and sells pre owned games and consoles.
They are a great way to get yourself a new console or a new game while saving yourself some money. Game also regularly offer new deals and promotions so checking back regularly is a must! With our tips and tricks, we'll help you save your money wherever possible, so you can continue gaming.
Do you get student discount at Game?
As of right now, Game do not offer a discount for students. However they have previously run promotions offering a student discount so it's worth checking back regularly for any new promotions and discounts that they might run in the future.
Are there any Game discount codes?
Currently there aren't any specific discount codes for Game. Instead they have a dedicated page on their website that lists all the current offers and deals they have going on, including money off specific games and gaming merchandise.
So if you're looking for discount codes, this would be the best place to look to save yourself some money.
If we find any discount codes, we'll display them here for you to easily find. Feel free to check back if we currently don't have any here at the moment.
Does Game offer free delivery?
At the moment, Game does not currently offer free delivery. Delivery charges start at £4.99 so be sure to think about delivery charges when you place an order. If your local Game store is open, you might be able to save yourself some money by using their click and collect service so be sure to check before you order!
Can I still trade in my old games at Game?
You can still trade in your old games and consoles at Game. However this can now only be done in store and not online.
If you're looking for a way to earn money for that new game you see everyone playing online, this may be a great option for you.
How does Game's trade in work?
Take your old games to your local Game store and have the staff scan them. If you're happy with what they are offering you, you can get either cash or credit to spend in store. It's worth keeping in mind that you might be able to get more for your trade in by accepting the store credit instead of taking the cash value.