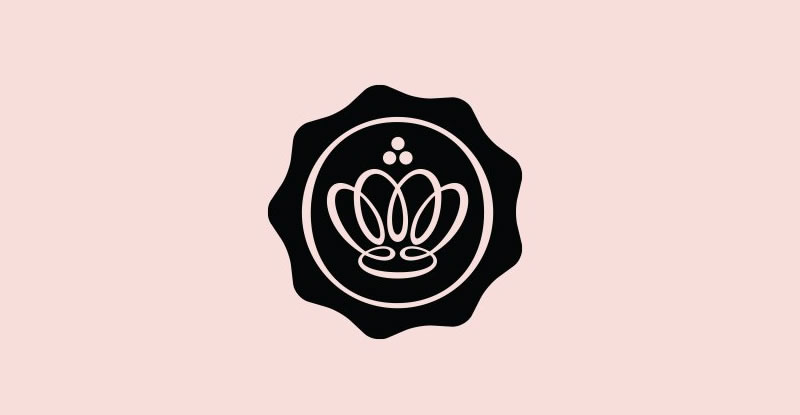 Does Glossybox offer student discount?
Yes, Glossybox offers a student discount! Students are able to get their first Glossybox for just £10, including postage. To redeem this, you'll need a Student Beans account. Once you verify your student status by logging in with your Student Beans account, you'll get an exclusive discount code that you can enter at the checkout to get your discount. Head to the Glossybox website to find out more, and redeem the offer.
Are there any Glossybox discount codes?
---
One way to get exclusive discount codes is to sign up to the Glossybox newsletter. They'll send you all the latest offers and discounts straight to your inbox, so no more searching the internet. Another way to get discounts on Glossybox is to follow them on social media to find out about upcoming offers and the latest news.
How does the Glossy Credits work?
---
As a subscriber, you'll get the chance to answer short surveys each month. For each survey, you'll be able to earn up to £5 worth of Glossy credits. These can then be spent on either Glossybox or Lookfantastic. Another great way to save money if you love treating yourself to the latest beauty products.
Does Glossybox offer a free trial?
Glossybox is not currently offering a free trial. If you're not ready to commit to a monthly subscription, Glossybox offers the option to pay for boxes up front. This way you can try Glossybox for either 3, 6 or 12 months without having to sign up to a monthly subscription.
Does Glossybox offer free delivery?
Yes. All Glossybox subscriptions, both monthly and upfront plans, have free UK delivery. For Glossy skincare, you can get free delivery if your order is over £20, otherwise a free of £3.25 applies.
Want to use your student discount to add to your growing beauty collection?
---
Love trying new beauty products? With Glossybox, 5 new beauty products will arrive at your door every month. With brands like Nars, Huda Beauty, Yankee Candle and more, you'll save money each month while getting the chance to try products from different brands. Each Glossybox is worth over £50, so you're guaranteed to save money.
If you aren't so keen on surprises, you can head to the Glossybox website to find what's included in this month's box. Or if you've seen a post on social media about last month's box, this can be found on the website, and if you're lucky you may still be able to purchase past boxes while stock lasts.
How does Glossybox work?
---
Glossybox is a monthly subscription service that sends you 5 beauty products to try each month. Currently, there is a range of subscription plans, that start at £8.50 a month plus postage. As a subscriber, you'll also get access to the online Glossybox community where you'll find exclusive offers and tutorials.