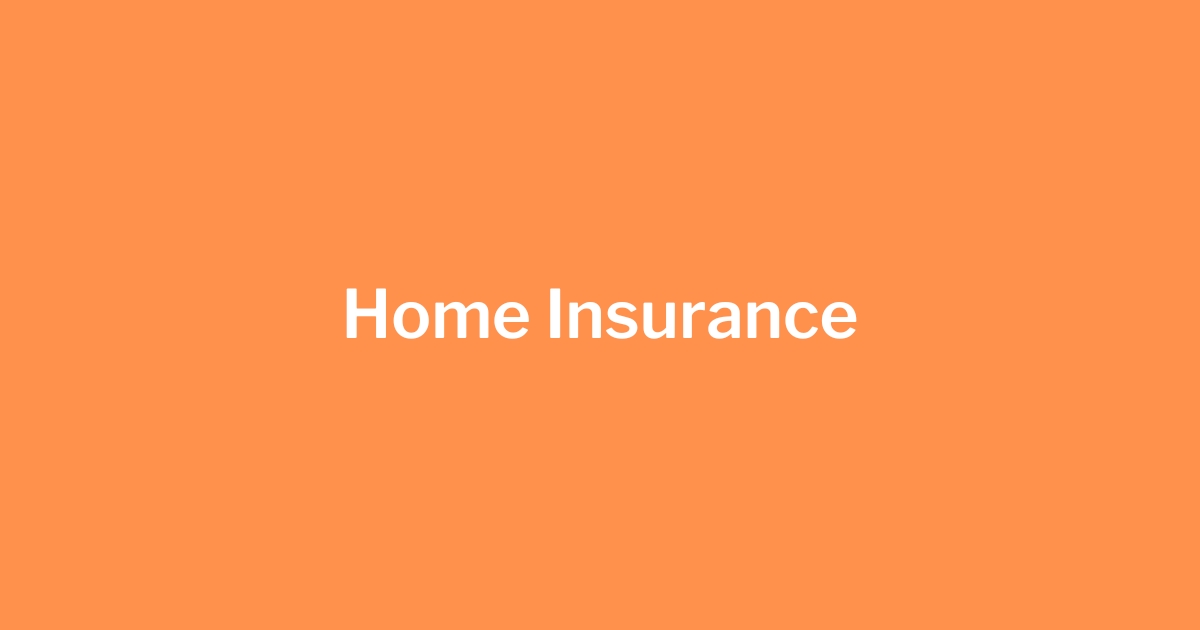 If things couldn't get any worse, home insurance company Ernst & Young has predicted that insurance costs could rise by over 30% over the next year as suppliers feel the cost of living crisis pinch.
The cost of labour has increased, building materials prices are creeping up and replacement parts are now costlier than ever.
According to the UK company users should check their prices now, before the price hike
Spokeswoman for Beansfortea.co.uk Hannah Bater comments:
"Its just one thing after another at the moment for home owners and home insurance is just another cost to an already rising yearly bill."
Hannah continues:
"There are a few ways you can save if you follow these tips. Its always worth asking or doing a bit of homework before you pay for your quote."
Hannahs advice is as follows:
Shop around for your home insurance quotes: Get quotes from different insurance providers and compare prices and coverage. This will help you find the best deal for your home insurance.
Increase your deductible: Increasing your deductible can lower your insurance premium. Just be sure to have enough money set aside to cover the deductible in case you need to file a claim.
Bundle your home and car insurance policies: Many insurance companies offer discounts if you bundle your home and car insurance policies.
Improve your home's security: Adding security features such as deadbolt locks, burglar alarms, and smoke detectors can make your home less of a risk to insure, which could lower your premium.
Maintain a good credit score: A good credit score can help lower your home insurance premium, as insurance companies use it as a factor in determining your risk level.
Avoid filing small home insurance claims: Filing multiple small claims can increase your premium over time, so it's best to handle small repairs out of pocket if possible.
Ask about home insurance discounts: Some insurance companies offer discounts for things like being a loyal customer, having a home security system, or being a senior citizen.
Ask your insurance provider about any potential discounts you may be eligible for.