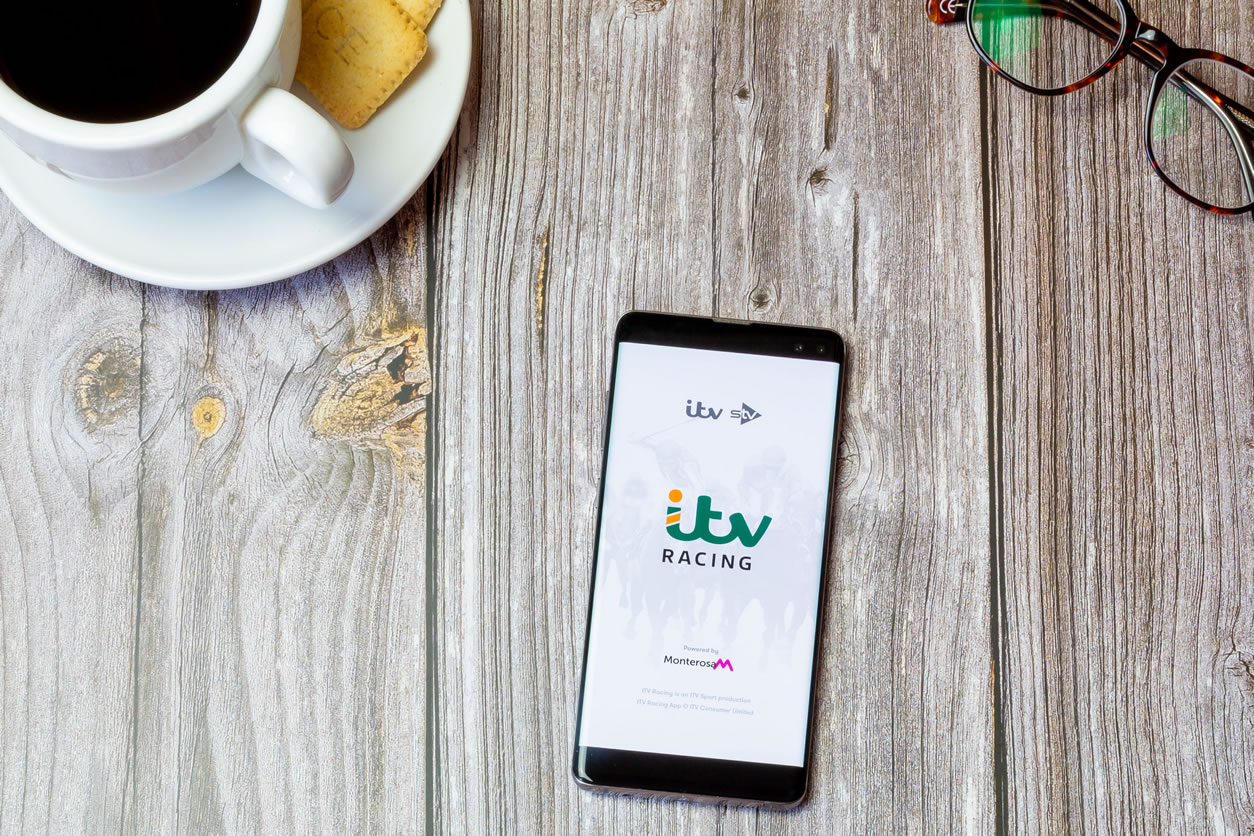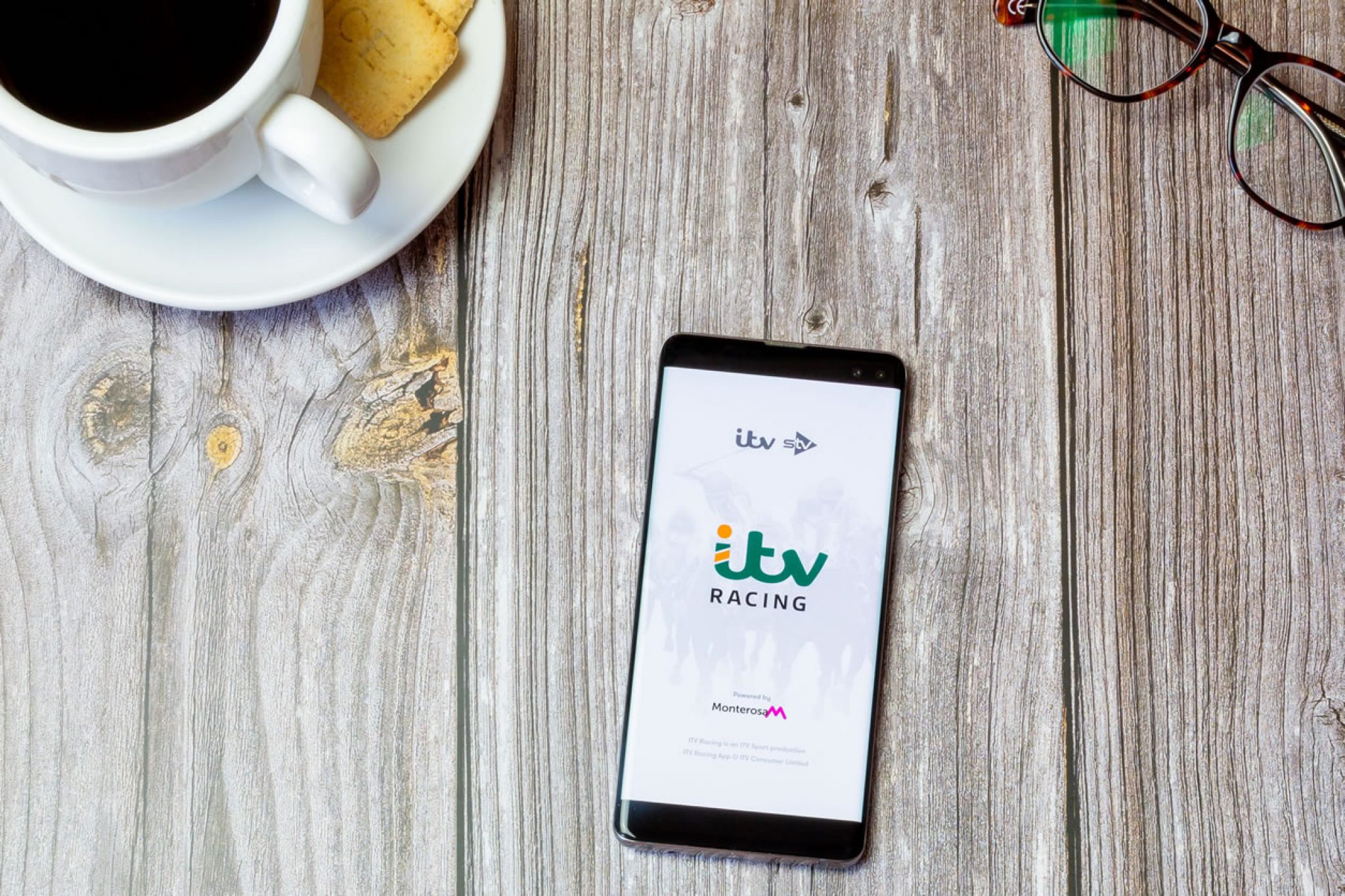 What is ITV7 racing comp?
Horse racing, one of Britain's best-loved sports, went through a period of uncertainty in terms of broadcasting rights, when ITV stopped televising racing in the mid – 1980's. Channel 4 took over the reins, so to speak, but with far less visibility until, in 2016, ITV regained the rights and revived the ITV7.
The ITV7 was the name given to the seven televised races shown by ITV in the 1970s and went on to become the name of the popular ITV7 Racing competition.
What is the ITV7 Racing competition?
The ITV7 Racing competition is a free to enter predictor contest. Players must try to pick the winners of 7 pre-selected horse races, most or all of which will be televised on ITV.
A combination of skill, luck, and judgement is required to scoop the jackpot of Ł50,000 which is the prize on offer for the broadcasted competitions on Saturdays or to celebrate higher profile race meetings, such as Cheltenham and Royal Ascot, when the pot is often doubled. For non-broadcast competition races, the prize is usually Ł1,000 and typically attracts fewer entrants.
There is also a tie-break question that involves predicting the winning distance of the last of the seven races and will be used if more than one person picks all seven winners.
How do I enter the ITV7 Racing Comp?
You need to be 18 or over and live in the UK, Channel Islands, or Isle of Man to be eligible to play. It is free and simple to enter and there are a few routes to entry. The easiest way is via the App that can be downloaded via IOS or Android devices. Simply register to play, wait for the round to open and pick your selections. Entries can be placed up to the first race only. Alternatively, you can register to play on the ITV7 website or via the competition's partner Sky Bet.
Only one entry is allowed per person and email addresses, IP's, and other identifiable data may be checked in the event of a jackpot win and any deviation to this rule may void any winnings. If you cannot watch the racing live, you can still check your progress on the App or website and even set up a private league to try and win bragging rights with friends and family.
What is the ITV7 Racing Schedule?
ITV publishes its horse racing schedule for the week ahead on its website and includes those race meetings shown on its sister station, ITV4. Race fixtures are planned far in advance but are subject to change, mostly due to the Great British weather. ITV now has the rights to the most prestigious race meetings in the UK including Royal Ascot, Cheltenham, The Grand National, and Glorious Goodwood.
Race start times change seasonally so expect a much earlier first race in the darker winter months.
Are there any ITV7 Racing tips?
There are literally hundreds of websites, forums, and tipping services, most of which will have an opinion as to who you should back for the ITV7. Unfortunately, they will most likely contradict each other and charge you a pretty penny for the confusion. A more sensible option, considering only one entry is allowed per round, is to study the betting market for each of the races and make your own selections (or just pick on names or colours if you prefer!).
The Racing Post and Sporting Life, along with the daily tabloid newspapers, will have their own tipsters who provide race analysis along with their selection for each race so you can pick up some tips cheaply. It's also worth watching the magazine-style ITV Racing show to pick up Templegate tips and fancies from the knowledgeable presenters and guest speakers.
There are also several Facebook groups where members consistently post their tips but, although some have a higher success rate than others, nobody can be right all the time so don't expect all seven winners to be handed to you on a plate. Even so-called 'guaranteed winners' at very short prices can come unstuck in a race so a helping of luck is also required.
Try to place your selections as near to the closing time as possible to minimise the chance of picking a non-runner. If you do pick a non-runner, your selection for that race will go on the favourite (along with thousands of other people). The races shown on ITV are usually competitive affairs which often lend themselves to some bigger priced winners.
It is worth noting that, in the event of more than one person picking all seven winners, the jackpot will be shared equally so it might be a good idea to throw a couple of bigger priced horses in with some short-priced fancies to try and scoop the life-changing sum as a sole winner.