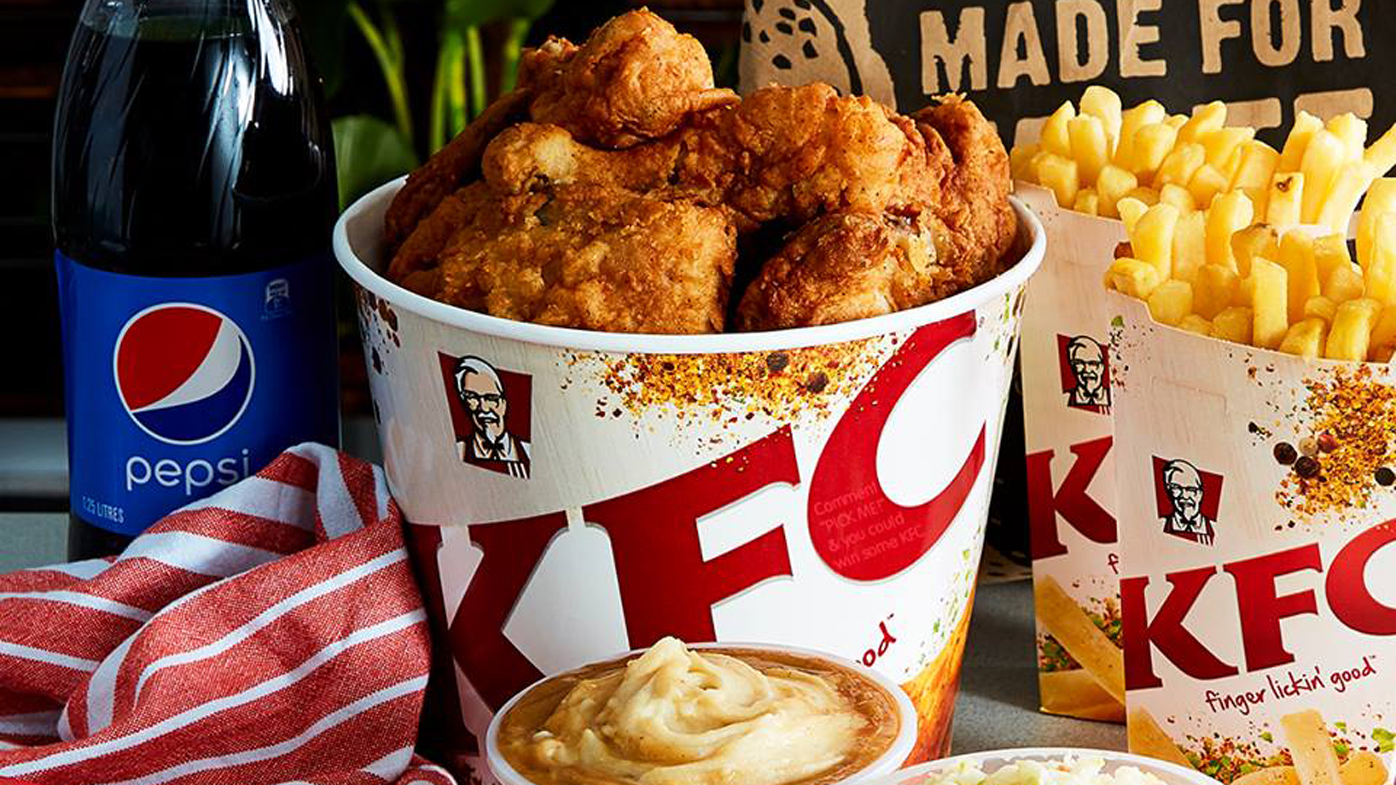 KFC are always announcing new offers and the 20 hot wings for £5.99 one today is sure to attract plenty of finger linking attention.
The well known UK fast food restaurant chain has announced the 20 KFC Wings Bucket for only £5.99.
Customers have been quick to point out that if you are using the KFC app (available in the apps store) you can access a variety of offers not available in store.
In order to pounce on this clucking good deal simply head to the KFC app, and navigate to the 'Sharing Buckets' section.
You should be able to select the fiery 20 hot wing bad boys for only £5.99.
KFC state that you'll have to pick up your hot wing feast at your local KFC restaurant.
A KFC Hot Wings bucket is always a popular choice for customers in the UK.
It typically contains a certain amount of chicken wings, depending on the size of the bucket you order.
The exact number of wings can vary by location and market demand, but a standard KFC Hot Wings bucket typically contains around 20 to 24 chicken wings.
The hot wings are seasoned with KFC's signature blend of spices and then deep-fried until crispy and golden brown.
They are known for their spicy and tangy flavor, which is a popular choice for those who enjoy a bit of heat in their food.
KFC Hot Wings buckets are often available as part of a combo meal or as a standalone item for those who want to enjoy them as a snack or side dish.
They can be enjoyed on their own or paired with KFC's famous sides like mashed potatoes, coleslaw, or biscuits.