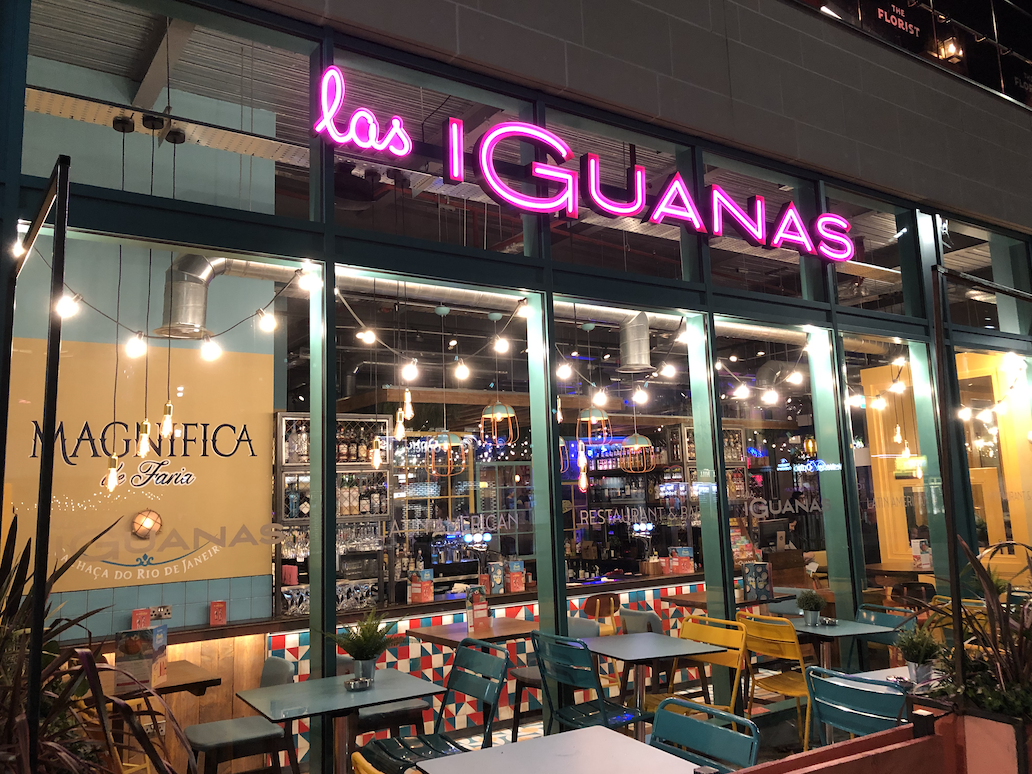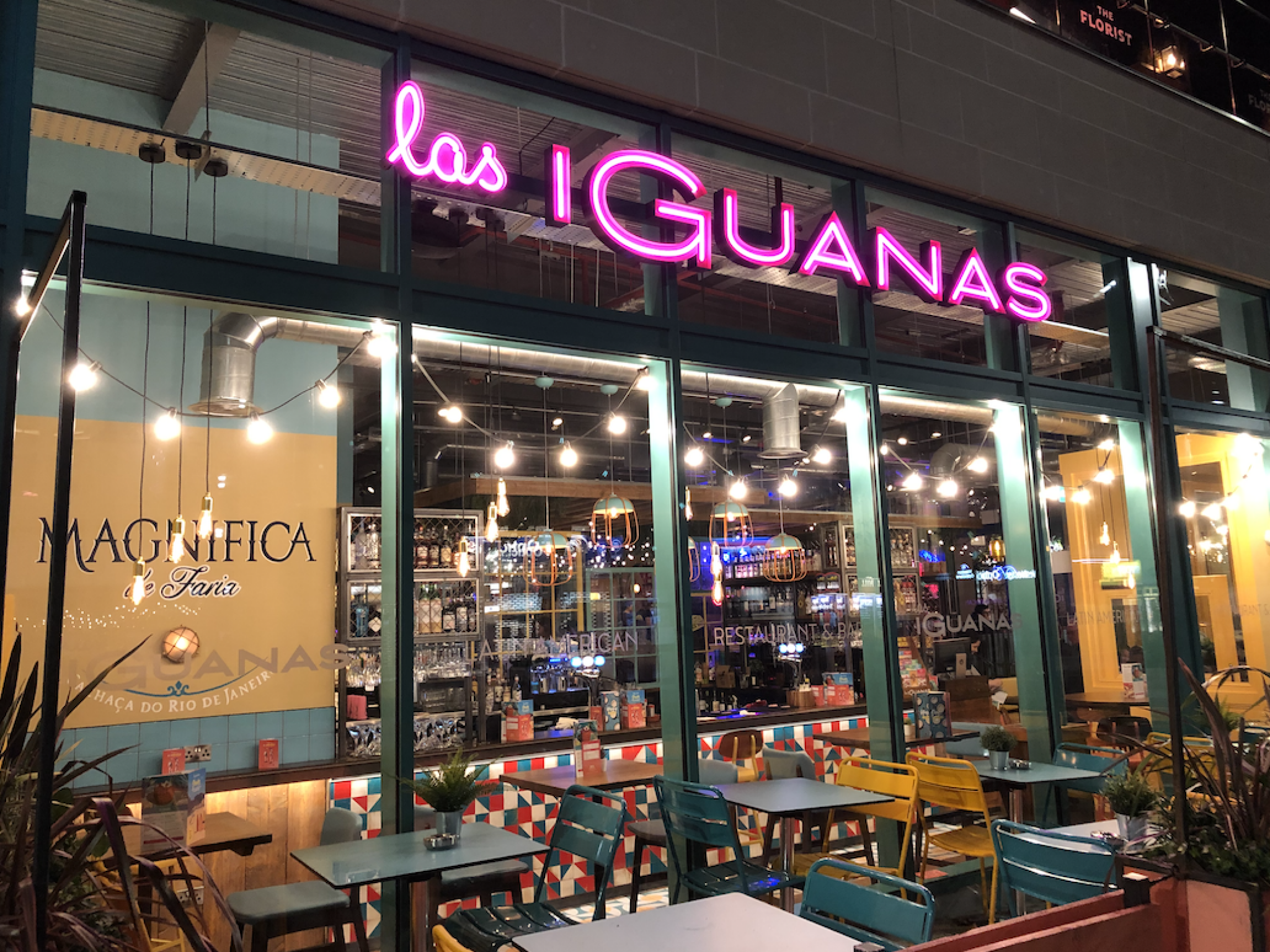 Does Las Iguanas offer student discount?
Yes. Las Iguanas currently offers student discount. The next time you visit, simply show a valid student ID or TOTUM card and get 25% off food. This is only available Sunday to Thursday and for those in Wales and England, applies to drinks too.
Want to find out more about getting Student Discount at Las Iguanas?
Las Iguanas specialise in Latin American dishes offering a range of tasty dishes. For those that don't like hot chilis, you'll have the option to order from mild and medium seasonings across a range of dishes. Not to mention the tasty Latin American desserts you'll have to try including churros and dulce de leche cheesecake.
If you're looking to have a cheeky cocktail or two with your meal, you'll find plenty of choices of both cocktails and mocktails. If you prefer non alcoholic drinks, you'll also find plenty of choice with the wide range of soft drinks including some Latin American options for you to try.
Does Las Iguanas cater for special dietary requirements?
Yes! Las Iguanas caters for a range of special dietary requirements. So whether you're vegan, vegetarian, nut free, gluten free or dairy free, you will easily find food suitable for your dietary needs.
In order to find the food suited to your dietary needs, head to the Las Iguanas website and you'll quickly be able to apply filters to their online menu. This way you can easily see all the options available to you before you decide to visit. If you'd like more information, you can download a pdf of allergen information to check for any ingredients that may cause a problem for you.


Are there any other Las Iguanas discount codes?
All Las Iguanas offers and discounts can be found on their website under the offer section. There are a number of offers currently running. One of which is the 2FOR1 on their cocktails and mocktails. So if you're visiting with a friend, you can either save yourselves some money or treat yourselves and both get a free drink. This is available all day, everyday but be aware that this offer is only valid on 2 of the same drinks.
If you have a Cineworld Unlimited Card, you can use it at Las Iguanas. As one of Cineworld's partner restaurants, you can use your card for 25% off your food. If you're in Wales and England, you can also use your discount against drinks and alcohol.
To find out about any new and upcoming offers, signing up to the Las Iguanas newsletter will ensure you'll be one of the first to know. You may also receive exclusive offers just for those on the newsletter lists. You can also head to their social media pages to find all the latest news and upcoming deals.