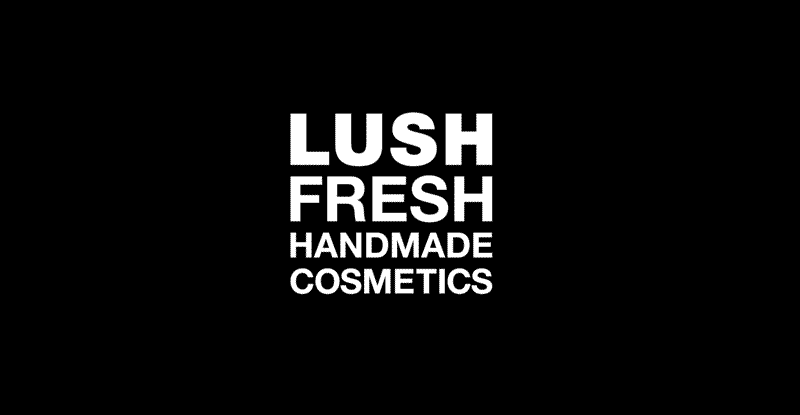 Does Lush offer student discount?
At the moment, Lush Cosmetics does not offer student discount codes but there are a number of deals open to the general public which students can take advantage of.If this changes, we will post any updates here, so be sure to check back often.
Does Lush offer discount codes?
Usually Lush does not offer discount codes. One of the best ways to find out about any upcoming discount codes is by signing up to the Lush newsletter. This will ensure that your one of the first people to know about any upcoming offers and any news. To sign up for the Lush newsletter, head to their website and enter your email.
If you're looking to save money on Lush products, a top tip is to check out the seasonal gift sets. Usually these sets will contain a variety of products, typically a mix of full size and trial size products. As these are sets, they normally have a lower price when compared to purchasing the products separately.
Does Lush offer NHS discount?
Currently, Lush does not offer an NHS discount. We'll be sure to update this page if this changes, so check back for updates.
Does Lush offer free delivery?
At the moment, Lush are offering free UK delivery if you spend £45 or over. This is for a limited time so may end with little to no warning. Once this offer ends, delivery starts at £3.95. You can find out more about delivery charges on the Lush website.
Where do you put a Lush discount code?
If you do have a discount code for Lush, you can shop as you normally would. Then when you're ready to checkout, you can enter the discount code on the order summary page. This will then subtract the discount from your order total before you pay.
Want to use your student discount to stock up on more Lush bath bombs?
It's hard to think of Lush without thinking of the distinct smell of bath bombs when you enter any of their stores. Lush are known for their huge range of natural and ethical beauty products.  From their famous bath bombs and body washes, to their delicious lip scrubs and balms, you'll find everything to pamper yourself while still being kind to the environment.
As well as their cult classic scents and products, Lush also regularly release seasonal themed products so you'll be sure to find something new at each visit to your local store. Most stores also offer the chance to try a number of their products and are willing to provide advice to help find the best products for you.