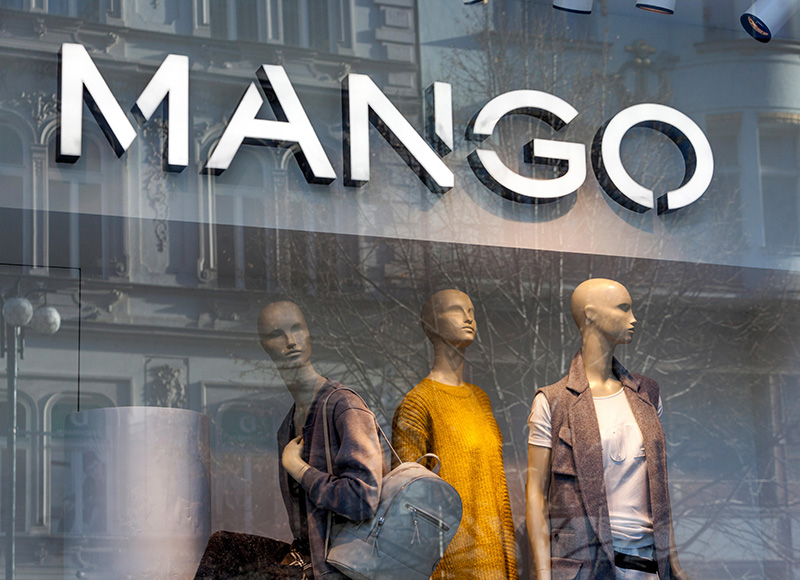 Does Mango have student discount?
No, unfortunately Mango does not offer student discount. However, some of Mango's range is luckily stocked on ASOS. Therefore you can use ASOS's student discount offer to snag a great deal on your Mango pieces. To get your 10% discount at ASOS, all you need to do is access the code from a registered UNIDAYS account.
Mango Student FAQs
How can students get a Mango discount?
You can sign up to Mango's newsletter to be the first to hear about the latest discounts and trends. Alternatively, you can check back to this page for exclusive offers and discounts that will be published in the future.
Is Mango a good brand?
Yes, Mango is generally considered as a good quality brand with good ethics and social responsibility. Meaning that they are always trying to ensure you the best quality possible, while being accountable as a brand. Currently they are setting targets to ensure their fabrics and production are more ethical. Additionally, the brand have released 'A Modern Slavery Statement', this is to ensure a fair and equal work environment.
Is Mango an Indian brand?
No, Mango is not an Indian brand. Mango is actually a Mediterranean inspired brand which was founded in 1984, by Isak Andic, in Catalonia, Spain.
Is Mango owned by Zara?
No, Mango is not owned by Zara. Mango is actually an independent private retailer.
Do you know much about Mediterranean style or culture? If you are unfamiliar with this concept, then let me introduce you to Mango. Mango is a clothing retailer who take their fashion inspiration from Mediterranean style and culture.
Mango Mediterranean style influences, for students who want discount hints and tips
They have tried to develop this Mediterranean style essence for more than 35 years, which has resulted in a unique style perspective.
Mango also offer fashion for Women, Men, Girls and Boys, meaning that every member of your family can have their chance to experience this Mediterranean style. In their designs they use Mediterranean details and fabrics, which they merge with modern designs and styles. This unique design process ensures they are constantly evolving, by bringing a new flare to current fashion.