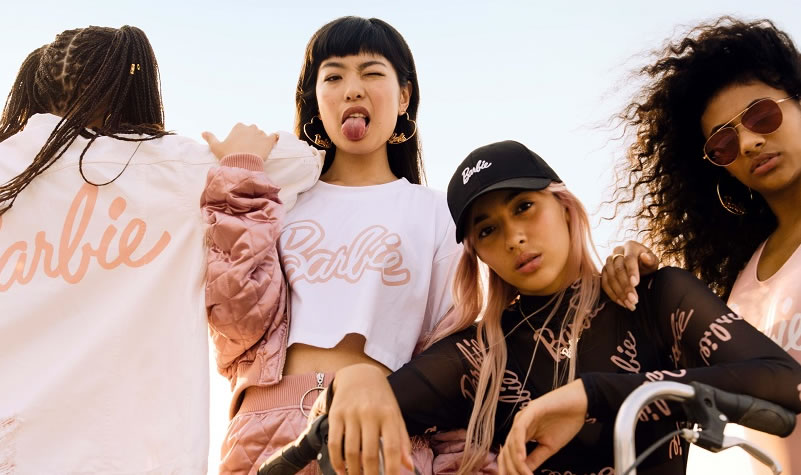 Whether it's for classes or for a night out, students need cute clothes. A place where to get them is MissGuided. But how can you save some money on your shopping? Check out these 10 awesome hacks.
1. MissGuided Student Discount
Oh! How we like when there is a student discount around. With MissGuided, you can get up to 20% off your order if you can verify your student status with Student Beans.
You could virtually use this trick every time you order from them to get constant discounts for as long as you are a student, in the same way with Monki student discounts.. You can use the same with Bo+Tee..
2. MissGuided Discount Codes
The nice thing about MissGuided is that it runs deals and promotions constantly.
Currently, you can get 20% off your orders, as long as you don't shop from the Sales section. Make sure to check the website regularly for new deals.

Students can get up to 20% discount by signing up to StudentBeans. Simply signup to confirm.
3. Check the Sales Section
Now that we mentioned the sales section don't forget to check it out. You'll usually find last season's items here; however, this doesn't mean that what you get is out of fashion.
4. Opt for Standard Delivery
We get it; it's nice to have your order delivered fast. However, you can save £1 by opting for standard delivery instead of next day delivery.
You'll have to wait an extra day or two, but it's surely more convenient.
5. Subscribe to The Newsletter
Like most online shops, MissGuided sends many promotional codes and exclusive deals to newsletter subscribers. You can unsubscribe at any time, so it's worth trying.
6. Collect Your Orders
If you want to pay even less on delivery, choose to collect your order from one of the selected partners. This option only costs you £1.99 and is available all over the UK. Partners include ASDA and Hermes Parcel shops.

Get your delivery ordered to your local Asda or Hermes Collection points to save on delivery charges.
7. Refer a Friend
While this is a one-off deal, know that you can get €20 off your order if you refer a friend through the EU site. Your friend will have to spend €60, but will also get a €20 voucher, so it's a win-win for both of you.
8. Join Promotions to Win Freebies
Not many people know, but at MissGuided, you can earn freebies if you join Promotions. You can currently win a years' worth of Bondi Sands tan and a £50 voucher if you're one of the lucky winners.
9. Shop More Clothes at Once
If you really want to opt for next day delivery and don't mind receiving your products between 8am and 9pm, spend more than £60 and have your items delivered for free. You can order for both you and a friend if the amount feels too high.
10. Unlimited Next Day Delivery
Or, if you shop at MissGuided frequently, pay £9.99 to get free next day delivery on all your orders for a whole year. You don't have to spend a minimum amount, but keep in mind the deliveries are made during the daytime.