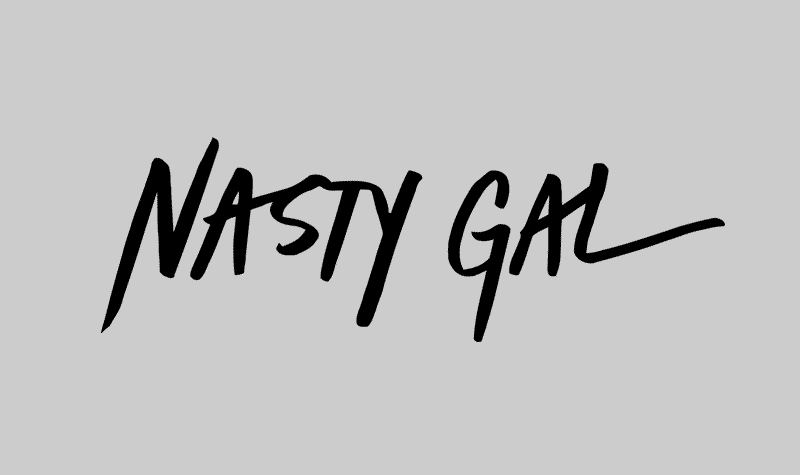 Are unique clothing items and a Nasty Gal student discount your thing?
If the answer is yes then Nasty Gal can give you your own unique style on a budget.
Nasty Gal is an American fashion retailer, mainly aimed at young women. It was started by Sophia Amoruso,  and originally stocked with vintage fashion pieces on her own ebay store. Today it is one of the biggest online fashion retailers in the world. Nasty Gal offers a huge online fashion selection, which has frequently new clothing, shoes and accessories.
This is definitely a go to brand for anyone wanting unique pieces stocked in their wardrobe. Whether you want a whole new look or a few unique pieces to liven up your style, the answer to your problems is Nasty Gal. A patterned trouser, the classic mom jean or a statement coat can all be found on the Nasty Gal website.
FAQs & Help
Does Nasty Gal do student discount?
Yes, Nasty Gal is currently offering a discount of up to 55% for students via UNIDAYS, where you can also pick up a DLSB discount with our guide here.. All you need is a valid student ID and you're all set.
Where do you enter a promo code on Nasty Gal?
Nasty Gal has a Promo Code box at checkout, which can be used to redeem any discounts or offers. Just simply enter your code in the box provided and apply it to your shop.
Are Nasty Gal returns free?
Yes, Nasty Gal offer free UK returns with Hermes. Make sure to fill out your return first on the Nasty Gal site. Then you can post back your parcel free of charge to your local Hermes Parcel Shop or Locker.
Does Nasty Gal do free delivery?
Nasty Gal do not offer free UK delivery as a standard unfortunately. However, there are occasionally special promotions or offers that include free delivery. When these offers are not in place UK standard shipping will cost you £5.99.
How long does it take Nasty Gal to deliver?
Nasty Gal takes on average 7 days for standard shipping to UK customers. However, this can differ from each individual customer and is therefore only an estimated time frame.
Does Nasty Gal offer a way to recycle clothes?
Yes, you can recycle old clothes with Nasty Gal and earn site rewards while doing so. Just download the regain app and start recycling.