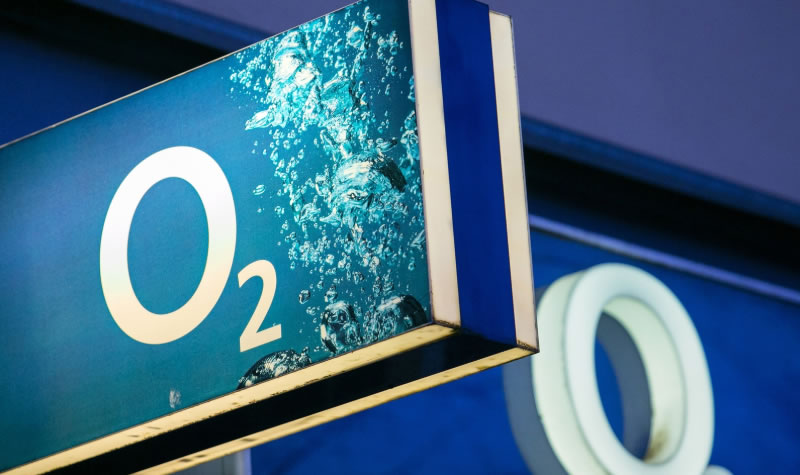 A mobile phone is essential, but the plan can eat a good portion of your monthly budget.
Luckily, we know a few money saving hacks for O2 that will surely help you keep more pennies in your pocket.
1. O2 Student Deal
Like most mobile operators, O2 has a student deal you can take advantage of. The company offers you 20% off your Airtime Plan that covers texts, calls, and data.
All you have to do is sign up to O2 Refresh with a smartphone, tablet, or other mobile devices. Besides the monthly plan discount (which doesn't cover your device), you can also claim 20% off the accessories.
2. O2 Open
If you're working for the NHS, Sainsbury, or other companies that have adhered to the O2 Open, you can get up to 25% off your Airtime Plan through the O2 Refresh.
The offer is also valid for NHS students.
3. O2 Priority Moments
While O2 Priority Moments won't give you discounts on the mobile plan, you can download the app or use the O2 priority website to claim various deals from other companies.
For instance, you can get a £5 main course at Pizza Express once a week via the app; and this is just one of the many interesting deals.
4. O2 Family Plan
The O2 Family Plan is a sure way to save some cash on your Airtime Plan.
You can add between one and 20 additional connections to your plan and get between 10% and 40% off.
5. Pay As You Go
While monthly paid plans sound nice, you could save a whole load more with a pay-as-you-go plan, especially if you mostly use your phone for calls and texts.
6. O2 Big Bundles
If you'd rather go for a monthly plan and don't need a new handset, opt for one of the O2 Big Bundles. For instance, a bundle consisting of 500 minutes, 5000 texts and 2GB data allowance will only cost you £10.
7. Use O2 Wi-Fi
With O2, you can make free calls by using their Wi-Fi calling service. Not only you won't pay for the call, but you can even make calls in areas with no reception or weak signal strength.
8. O2 Rewards
As a pay-as-you-go customer, you can get up to 10% back of your top-ups every three months via O2 rewards.
Other reward perks include priority queuing, money off food and drinks, priority tickets, and other benefits at O2 venues and events.
9. Use Your Data Plan On Other Devices
If you've got a plan with a large data allowance, you could use your mobile device as a hotspot to get online on your wireless-enabled devices and opt for a cheaper broadband deal for your home.
10. O2 Simplicity Package
Starting at £3 per month, the Simplicity Package offers a SIM-only deal with a host of bolt-on to choose from.
You can customise your monthly deal based on your needs, and it will usually cost you less than an Airtime Plan.