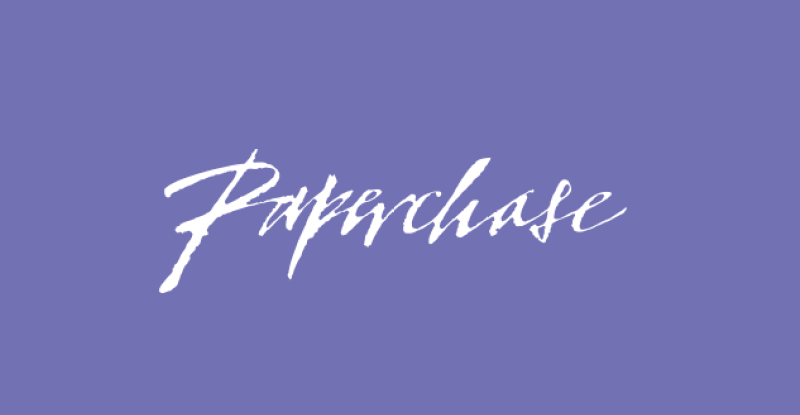 Does Paperchase offer Student Discount?
Yes Paperchase offers student discount. Currently, students can get a 10% student discount to help them purchase essentials to help them study. To get your discount code, you need a valid Unidays account. Head to the student hub on the Paperchase and either log in with your Unidays account, or if you don't currently have an account you can sign up for free. This is to verify that you are a student and eligible for the discount.
Are there any Paperchase discount codes?
There are a number of ways to bag yourself a Paperchase discount code. One of the best ways is to sign up to their newsletter. By signing up, you'll be one of the first to hear of the latest deals and get exclusive discount codes sent straight to your inbox.
Paperchase regularly runs competitions on their website and social media channels, with the chance to earn discounts and rewards. By following Paperchase on their social media channels, you'll be notified of these competitions to ensure you do not miss out.
Does Paperchase offer NHS discount?
Yes, Paperchase is currently offering a 25% discount on all products for essential workers, valid both online and in store. To redeem in store, you simply need to show a valid form of ID from your workplace at the till. For online orders, head to the 25% heroes discount section of their website to find partner sites in order to redeem the discount.
Does Paperchase offer free delivery?
Yes. Paperchase offers free delivery for all UK orders worth over £25. Otherwise delivery starts at £2.99 for all other orders. More information on delivery charges can be found on their website.
What is the Paperchase Treat Me Card?
If you regularly shop at Paperchase, you might consider registering for a Treat Me Card.
The Paperchase Treat Me Card is a loyalty card scheme allowing you to earn rewards each time you shop with them. It currently has a range of perks to choose from. Some of these include; a free greeting card for every 7 that you buy, £5 off for every £50 you spend, and a £5 gift on your birthday.
You can register for the Treat Me Card,  you'll first need to pick up a card at your nearest Paperchase store. Once you have your card, head over to their website and register your card and create an account. You'll then be able to start earning rewards.
Looking for student discounts at Paperchase to help you save money on pens and notebooks?
Whether you're looking to stock up on some essential stationary or have an ever growing collection of cute notebooks, Paperchase's student discount can help you save money. With everything you need to help you create organised study notes, to storage and filing to help you organize your room. You'll also find gifts for the stationary lover in your life, whether that's yourself or a loved one.