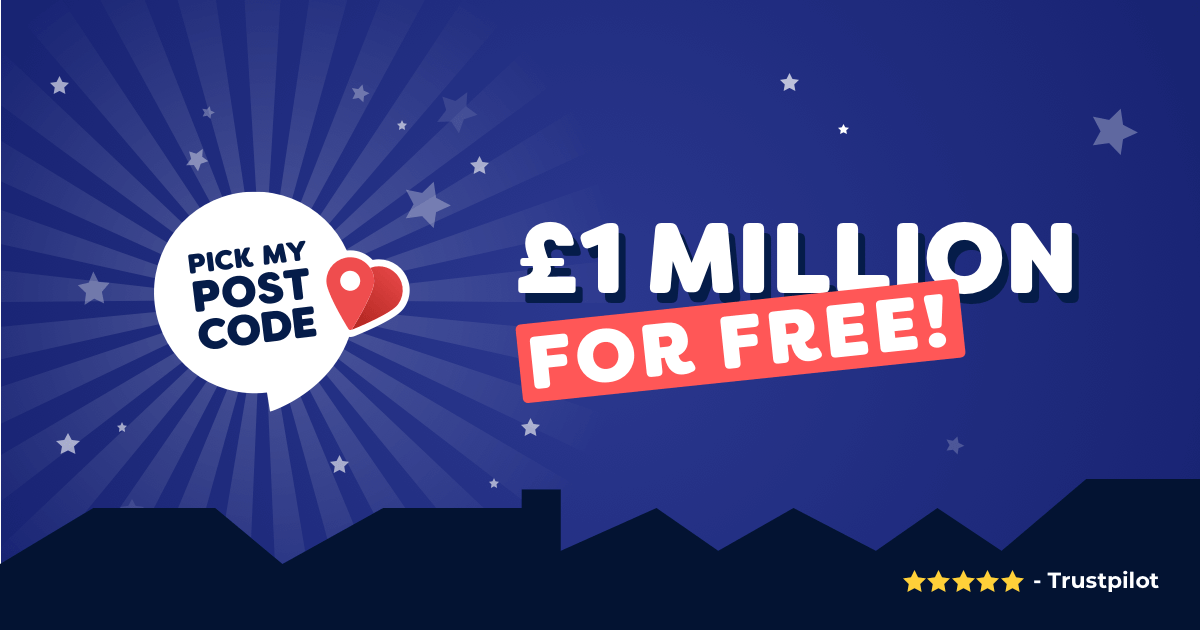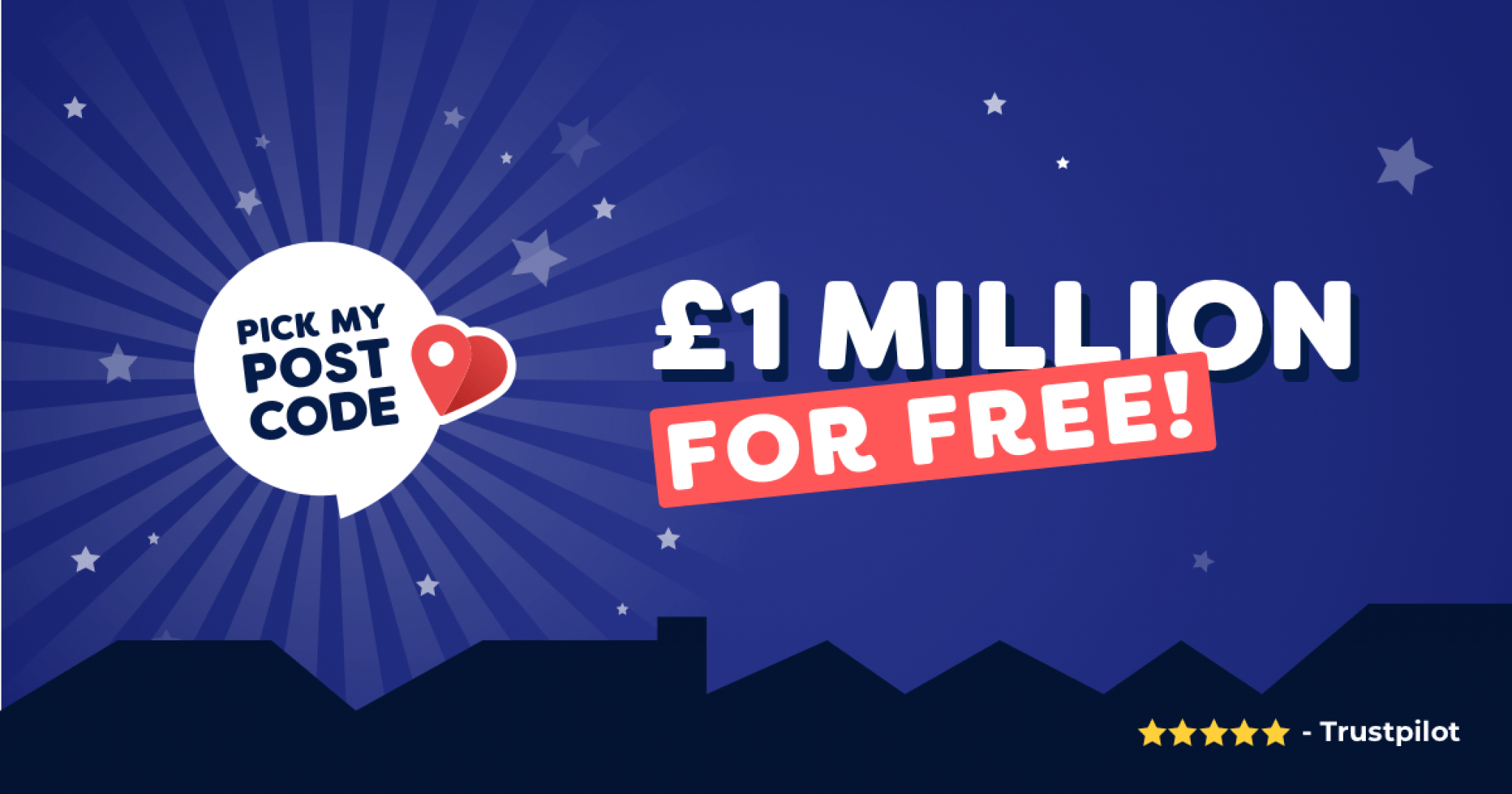 Pick my Postcode is the former name of the Post Code Lottery, and is gaining in popularity due to its television advertising.
The main question we get asked is if you have a better chance of winning than the National Lottery. Read our complete guide below to find out all about it.
Is Pick My Postcode legitimate?
Yes, Pick My Postcode is legit. It's the largest free lottery in the UK, and has been awarding prizes since 2011. Due to the fact that you don't use any of your own money, it is completely legal and not gambling.
How does Pick My Postcode make money?
Pick My Postcode makes their money through advertising revenue. With connections to more freebies and polls, adverts may be seen all around the site, which is how My Postcode is financed. They generate revenue without you even having to click on them.
Is the Postcode Lottery a con?
No. Post Code Lottery is not a con. Between April and October 2021, Action Fraud reported receiving 629 allegations of lottery fraud, with well-known prize drawings being mentioned in 89 percent of the incidents. 49 percent of all reports included impersonation of the People's Postcode Lottery. About 70 percent of victims were over 50, and 40 percent of complaints included victims who were over 65 so you must always be aware of all the terms and conditions.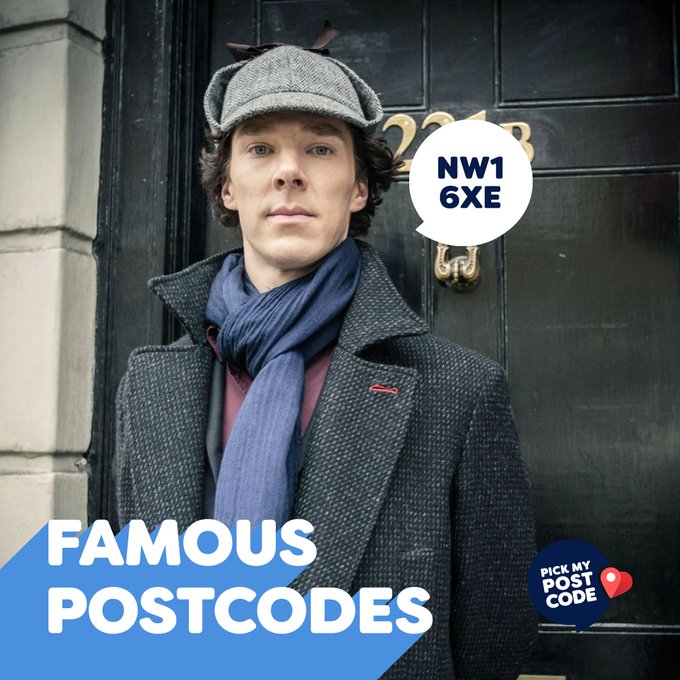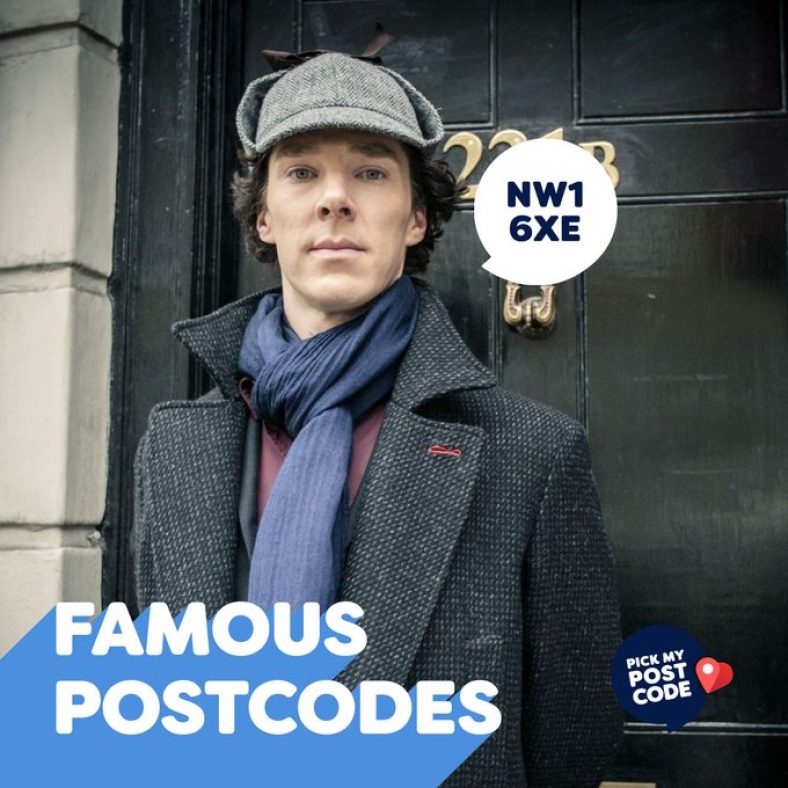 Is Pick My Postcode free?
Yes, Pick My Postcode is a free daily lottery website sponsored by advertisements, something like a free newspaper. You may follow Pick My Postcode on Twitter at (@pickmypostcode). They've given away over £1.5 million so far which has been handed away for free!
How long does it take for Postcode Lottery winnings to be paid?
You should normally get your winnings inside of 28 days if you you have a winning ticket.
Who gets profit from Postcode Lottery?
33 percent of the ticket price is donated to charitable causes. Millions of pounds have been donated to worthy charities by playing the game.. Playing the People's Postcode Lottery not only increases your chances of winning fantastic rewards, but it also supports some incredible organisations in their crucial work in the UK.
Which postcode has won the most on Postcode Lottery?
Despite the fact that larger postcodes like Birmingham and Sheffield had the most wins overall, when it comes to winnings per person, Exeter came out on top with 82.9 Postcode Lottery wins per 100,000 residents.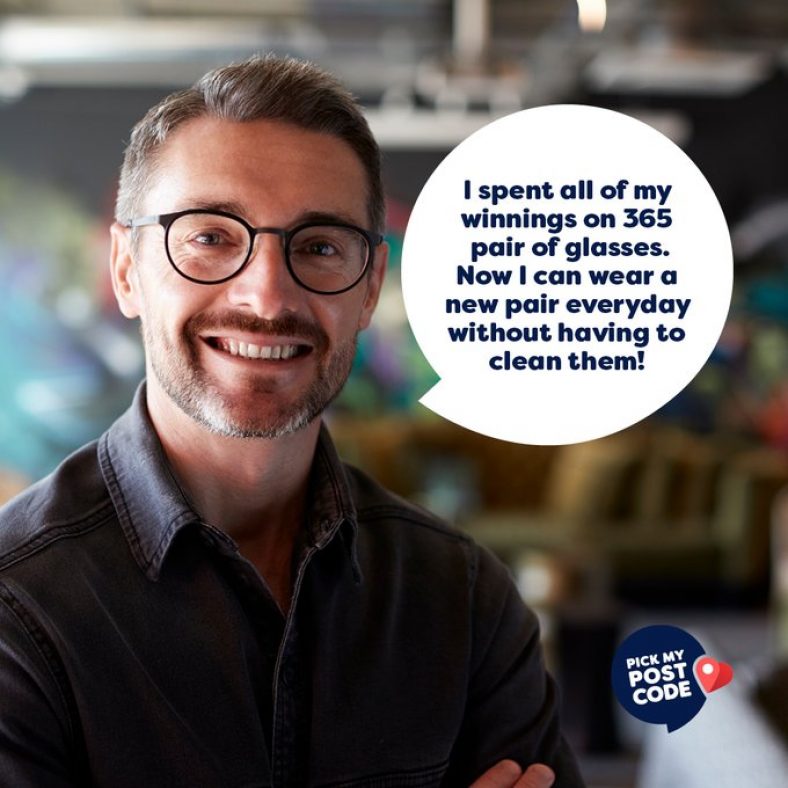 Can I check if my postcode has ever won the Postcode Lottery?
Yes. You can type your postcode into the search box.  To determine if your postcode has won a reward, the Postcode Lottery Checker compares your submission to all of the Postcode Lottery results in the database. Keep in mind that in order to receive a reward, you must have played the Postcode Lottery in the draw at which your postcode won.
How do I check my Postcode Lottery account?
Your Postcode Lottery account can be accessed online by looking at the website's Lottery Results section. Their customer support can be contacted by dialing the toll-free number, 0808 109 8765.
Has anyone ever won the Postcode Lottery twice?
Yes, a couple from the UK has won two lottery rewards in the last two weeks. In July, a married couple from the Midlands were the winners of two People's Postcode Lotteries in the UK totaling more than £25,000.
Is Postcode Lottery winnings tax free?
Yes, lottery winnings are tax free.  The Postcode Lottery is valid and fully regulated lottery in the UK.  Oline gambling, and scratch card wins are tax-free, so you won't have to worry about not receiving your entire prize whether you win £1, £100, or £1,000,000 since you won't have to pay a penny to HMRC or the UK Government.
Which lottery has best odds in the UK?
Compared to other lotteries, Thunderball offers better odds and more opportunities to win. In reality, there is a one in eight million chance that a player will match all five major numbers plus the Thunderball to win the £500k top prize.
How do I cancel postcode lottery?
You may always cancel your membership if you no longer want to play. Call the Postcode Lottery direct free at 0808 109 8765, or fill out the Contact Us form. For any upcoming drawings, People's Postcode Lottery will not demand payment.
Which UK lottery is the easiest to win?
Apparently the medical lottery has the best odds to win. The purpose of this lottery is to generate money for national health-related charities. Five days a week there are draws, and the top prize is determined by taking 10% of total ticket sales up to £100,000. It's really the finest lottery to play if you want to win large, with a 1 in 2 million chance to win.
Do you have to own your house to play Postcode Lottery?
The entire address provided, which must include a postcode for an address in Great Britain, must be your primary home. If your active contact information is given, you are permitted to play with a postcode that is different from your registered address.
Is the Postcode Lottery good odds?
You have an 8 in 1,080,000 or 1 in 135,000 chance of winning each draw since there are around 1,080,000 postcodes included in the Lottery draw.
How much is a 10 Postcode Lottery ticket?
Up to three tickets may be purchased to participate in our draws. Each ticket costs £10 per month to play and is depending on your selected postcode. Every every day, prizes are revealed.
What is the luckiest Postcode Lottery?
The UK's luckiest neighborhood has been identified after a whooping NINETY of the neighbors won fortunes that would change their lives. People in Orrell, Lancashire, close to Wigan, who were lucky enough to win £630,000 on the People's Postcode Lottery, were in a state of shock.
How many houses are in a postcode?
The number of buildings in a postcode average about 15 households. However, postcodes may store up to 100, thus this is not a set amount. It depends if you live in a built up area in the UK.
Who owns the People's Postcode Lottery?
Postcode Lottery Group/Novamedia owns the lottery.
Has anyone ever won the lottery online in the UK?
Through Lotto Jackpots, more than €20 million has been won online in total. Online EuroMillions participants have also had a lot of success. The €5,000,000 top prize for EuroMillions Plus has been won by a total of nine players, and in September 2010, a different EuroMillions player took home a reward of €632,452.
Can I just cancel my Direct Debit for Postcode Lottery?
Yes you can cancel your direct debit. If you get a refund for which you are not eligible, you must return it as soon as Postcode Lottery Ltd requests it. If you want to stop a Direct Debit, all you have to do is get in touch with your bank or building society.
Can I give my family money if I win the lottery?
Yes you can gift your family any portion of your winnings. Giving a portion of the funds to loved ones or friends is a very popular choice amongst winners. A lottery winner may donate a portion of their earnings. Only up to the yearly exclusion amount is thus permitted without incurring gift tax obligations.
The good news is that there's nothing preventing you from giving part, or perhaps all, of your earnings to a charity organization. Winning the lotto jackpot provides you the amazing chance to help those who need it most. Additionally, all charitable contributions, regardless of amount, are tax-free.
Do Lucky dips ever win lottery?
Yes, lucky dips have won the Jackpot. The couple from Gloucester who won £184 million on a fortunate dip ticket has been named as the country's largest EuroMillions lottery winners. Joe and Jess Thwaite became wealthier than Adele last week after winning a record-breaking £184,262,899 in a lottery. 19 May 2022
Is Thunderball better than Lotto?
However, a straightforward comparison may be made between the Thunderball and the regular lottery. You have a greater chance of winning less money in the Thunderball. The amount of money diverted away for purposes other than rewards should be used as the overall criterion by which a wager should be evaluated, at least for any totally random wager.
How can I increase my chances of winning the lottery UK?
Pick better odds lottery games. Since certain lotteries are easier to win big in than others, not all of them are created equal. Assemble a Syndicate. It is a well-known fact that syndicates win 20% of all lottery prizes. Placing system bets Why choose six digits when you can choose seven? Choose a random number. More often, play.
Conclusion
Pick My Postcode is a service that provides a free daily lottery to the UK general public. The "what has happened to pick my postcode" is a question that many have asked however as the company attempts to rebrand itself.
This Video Should Help: