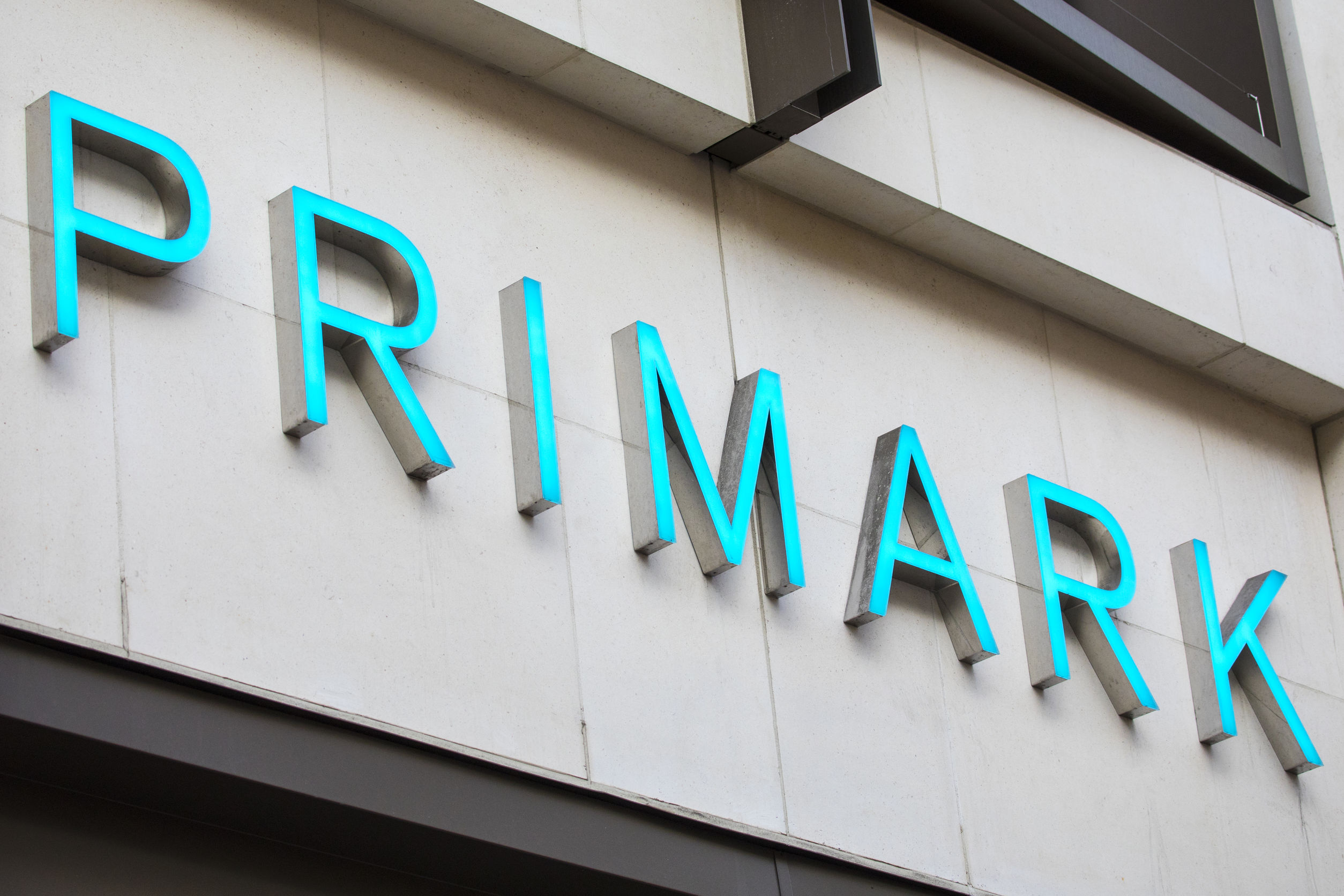 There are a number of discounts that are available to students and young people, but currently there are no official discounts to get in store. There are however numerous sale items that you can take advantage of as well as competitively priced clothing so you should be able to save on your shopping.
Does Primark do student discount?
No, unfortunately Primark do not offer students a special discount. Their clothes are already very reasonably priced though, so shopping here shouldn't break the bank. If you'd like to keep up to date with any future offers you can check back here for updates.
FAQs and Help for Shopping at Primark
---
Does Primark do NHS discount?
No, Primark are not currently offering NHS staff a student discount, due to their prices already being so reasonable. However, if you'd like to keep updated on all the latest Primark offers then you can check back here for the latest ones.
Why is Primark cheap?
Primark claim that their low prices stem from their business strategy of buying their products in bulk. They say that by doing this they end up saving a lot in the earlier stages of production.
Does Primark use child labour?
No, child labour is strictly prohibited in Primark's manufacturing process. They make sure to set these terms out in their Code of Conduct, which they have based off of the standards set out by the Ethical Trading Initiative (ETI) and the International Labour Organisation (ILO).
Which is the biggest Primark?
Primark's biggest store is currently based in Birmingham. This store in roughly 161,000sq ft and is five floors high. It even has a barber shop, beauty studio and Disney café inside, which are bonuses to their usual lines of clothing.
Does Primark have a sale?
No, Primark doesn't currently hold any seasonal sales as their prices are already so low. This doesn't mean that you can't find a discount though as Primark often reduce items in their stores. To find these discounts though you will have to hunt around the store a little as their website doesn't allow you to purchase items.
Why is Primark not online?
Primark have stated that the reason they don't actually sell their products online is because it isn't viable for them as a company. Due to their low-cost pricing structure, Primark have little room in the budget to be able to man the operation and processing of the delivery process. Therefore, for now Primark will be sticking to their in store service only.

Effortless Style with Primark's Student Fashion
Primark is well known around the UK. Some of us love them and some of us like them, but no one can deny their amazing prices!
They are actually originally an Irish fashion retailer, with their headquarters based in Dublin, Ireland. It is named Penney's in the Republic of Ireland, but this name isn't used elsewhere due to it being owned by American retailer J.C. Penney, hence the name Primark.
Primark also make sure to offer their customers a vast range of products. These products include:
Baby clothing,
Children's clothing,
Womenswear,
Menswear,
Homeware,
Accessories,
Footwear,
Beauty products,
Confectionery.