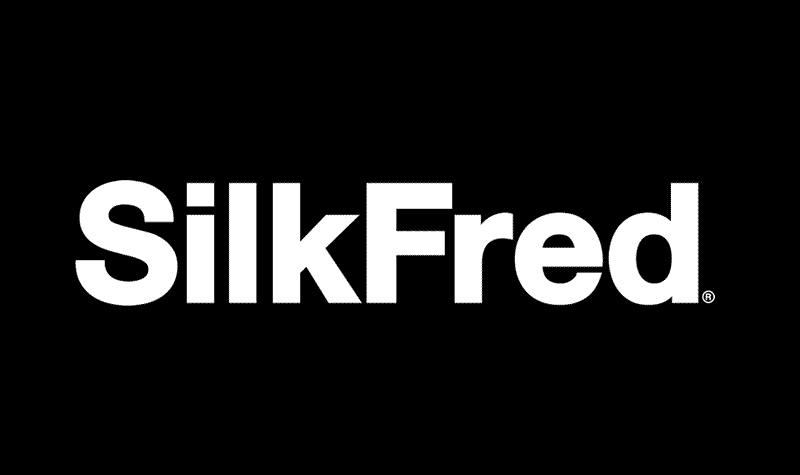 Does SilkFred do student discount?
Unfortunately SilkFred doesn't currently offer any student discount. For those students looking to save a little money while still looking great too, SilkFred has an outlet. The outlet carries discounted items, with 25-50% off of everything on there. This means some items will even be half price! If you're interested in shopping the outlet collection then just visit the Silkfred outlet here.
Your student discount guide for SilkFred:
If you like some variety when shopping for new wardrobe pieces, then SilkFred is a great new business that you might like. SilkFred is a retail platform that stocks independent brands and new designers, which are all selected specifically by SilkFred themselves.
Silkfred Student Discount FAQs and Help
Does SilkFred do NHS discount?
SilkFred doesn't currently offer an NHS discount for it's customers. However, if you're looking for a better deal on clothing the SilkFred offer an outlet section with 25-50% off everything.
We pride ourselves on bringing you the best and most up to date deals. If you're looking for SilkFred specific deals then you can check back here for all your discount need!
Does SilkFred do free delivery?
Yes, SilkFred offers free delivery to it's customers on orders over £50. If you do not spend over £50 standard delivery is £4 and next delivery costs £8.
Does SilkFred do free returns?
Yes, SilkFred offers free returns on all items. You can follow these simple steps to make your return go as smoothly as possible:
You need to notify SilkFred about any returns within 14 days of receiving your order.
Log in to your SilkFred account and select return on the order you'd like to return in the 'my orders' tab.
You should get a free returns label from this step, which you'll be able to attach to your packed up return.
Package items up securely and attach the correct returns label.
Take your return to your nearest post office and send it. Remember to keep your proof of postage, just in case!
You can browse SilkFred by clothing type, from dresses to bags and shoes. They also have helpful edits you can use to make your searching even easier. The edits they have on their website currently are:
Loungewear
Spring Dresses
21st Of June Outfits
Perfect For The Beer Garden
Jeans & A Nice Top
Casual Dresses
Casual Outfits
Winter Dresses
Going Out Tops
Breastfeeding Dresses
Maternity Clothing
Slogan T-Shirts
Occasion Dresses
Summer Dresses
You can also keep up to date with the latest SilkFred trends by following their social medias. This is a great way to get some style inspiration and see how real people are wearing the clothes too!