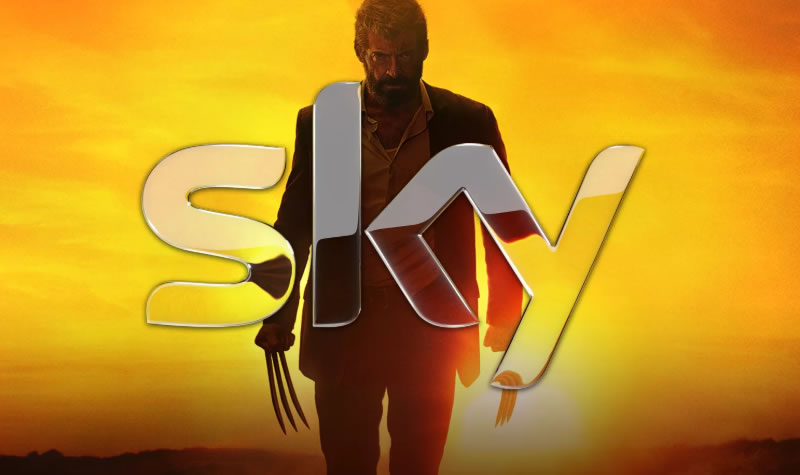 Are you thinking of closing a deal with Sky TV? Check out these 10 money saving hacks and see how you can save some money before signing a contract.
1. Grab Your Student Offer From UNiDAYS
Sky TV doesn't have a student deal for all students, but if you have an account on UNiDAYS and sign up to Sky online via their website, you get Sky Entertainment for only £19 a month. That's 3 extra pounds in your pocket.
2. Get Free Spotify Premium
Oh, glorious Spotify; what would we do without it? If you'd like to enjoy Spotify Premium for free, you can get it from Sky.
You can access the offer after you've completed your Sky Entertainment order and can cancel your subscription at any time during the three-month trial.
3. Share A Broadband Superfast Package With Your Friends
A Broadband Superfast package will surely benefit you more on those busy nights when you'd rather game on than work on your assignments.
While not the cheapest broadband connection out there, it comes with advantages if you decide to split the bill with one or more friends.
4. Get A Free Samsung Tablet
If you need both Sky TV and a new mobile device, you can get the latter for free from Sky. Keep in mind that this offer is only great if you also need a mobile plan, as you'll have to get a Sky Mobile SIM too.
5. New Customer Offers
At Sky TV, new customers enjoy a bountiful range of offers.
From fare discounts to bonuses, you should check the dedicated area of the website to see what you can claim.
6. Get A £100 Prepaid MasterCard
If you already have Sky TV and a friend who's never been their customer but would like to, ask them to sign up using your referral link.
Once they become a customer, both of you will get a £100 prepaid MasterCard. After all, who doesn't like free cash?
7. Get Cheaper Broadband Superfast
New customers and those switching from other providers can get Broadband Superfast at almost half the price for 18 months.
That's a nice thing if your flatmates don't want to share the broadband costs with you, but you still want that fast gaming-compliant speed.
8. Check Out Discount Sites
Whether you're a new or existing customer, it's also worth to check out the discount sites now and then. Some great deals could hide at one click away.
9. Join Sky VIP
Not many people know that once you're a customer, you can download the Sky app and join their VIP loyalty program.
Besides discounts on your plans, the app also gives you access to a bountiful range of rewards.
10. Bargain Better Deals
An old trick that works with most service providers. If you're not happy with how much you pay, call and see if you're eligible for any upgrades or monthly fee reductions.
Most companies would rather give a discount and keep a customer than losing it.