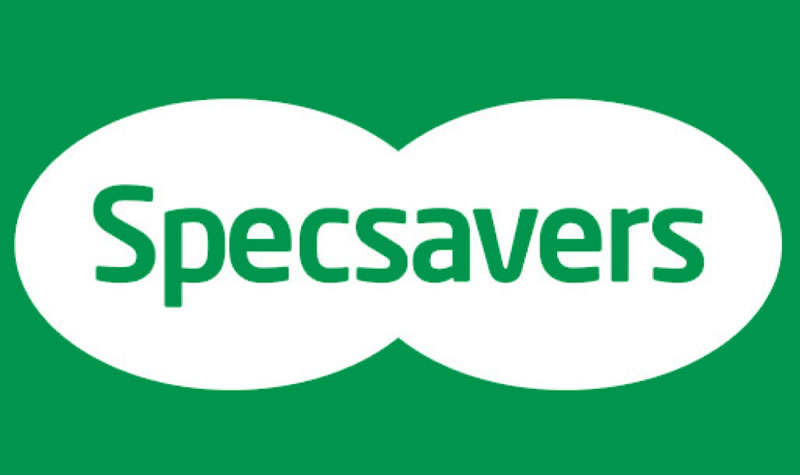 Due your next eye test and wondering about student discount?
Did you know you should have your eyes tested every 2 years? An eye test is not only to determine if you need glasses, but can tell you a lot about your health so be sure to make an appointment. Specsavers have been helping people for over 30 years and not only offer glasses, but contact lenses and hearing aids too.
If you're a glasses wearer, you know how important it is to find the right pair of glasses for you.
You'll also know how expensive they can be so saving money wherever you can is important, especially on a student budget. Specsavers have a large range of glasses for every style. From bold and colourful statement glasses, to clear framed glasses to let you shine. Whether you're looking for money saving tips on eye tests or if you need new glasses, we're here to help.
Does Specsavers do student discount?
Yes, Specsavers currently have 2 different offers for students:
All students can get 20% off one pair of glasses from their designer glasses range. Just be aware that this range starts at £99, so the glasses included in the offer are some of the most expensive you can get. You can read more about it here (https://www.specsavers.co.uk/offers/student-glasses-discount-20-off).
If you have a NUS Extra/Totem card you can also get the opticians' student discount which could help you save money on their glasses in the £69 range and up. If you have a valid student ID, this can also be used to get you the opticians' student discount.
Be sure to check with each store for the deals they are currently running as they might be able to save you more money and help you find glasses in your price range.
Is Specsavers eye test free for students?
Unfortunately, unless you qualify for a NHS funded eye test you will have to pay for your eye test.
You can check eligibility here. However, Specsavers regularly offer vouchers for either free or discounted eye test which is worth checking for on their website before you go.
How much is a Specsavers eye test?
An eye test with Specsavers varies, but you can expect to pay around £20-£25 for your test. When you book your eye test, feel free to contact your local store to check their pricing. See above for our top tip to get a discount on your eye test with Specsavers.
Do Specsavers offer NHS student discount
Currently Specsavers do not offer a NHS staff discount, but be sure to check the Specsavers website for their latest deals or speak to the in store staff for help and advice on the offers currently running.