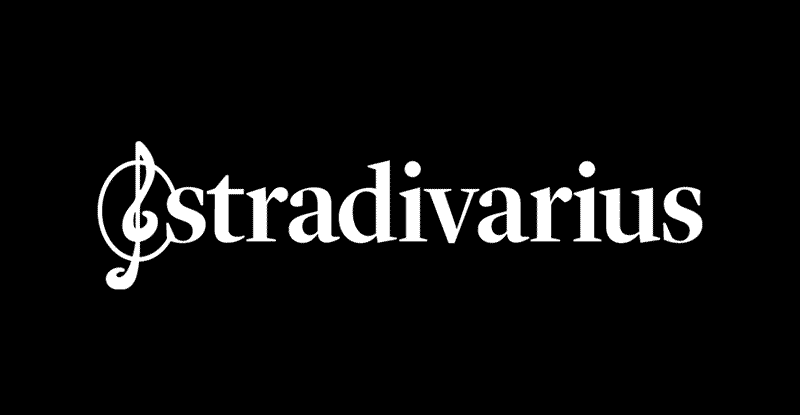 Does Stradivarius do student discount?
At the moment, Stradivarius does not currently offer student discount. If this changes, we will post any updates here so be sure to check back often. If you're still looking for ways to save money at Stradivarius, keep reading for our top tips on the Stradivarius brand.
Does Stradivarius do NHS discount?
Currently, Stradivarius does not offer discount for NHS workers. If Stradivarius does start offering NHS discount, we will post the offer here. If you'd still like to find out our top tops to save money, feel free to keep reading.
Are there any Stradivarius discount codes?
Although Stradivarius does not offer NHS or student discount like aybl, you can still save yourself some money and grab a bargain by checking the special prices section of their website to find a range of clothing on sale. This changes regularly so be sure to check back often for new bargains.
You can also sign up to the Stradivarius newsletter with the promise that you'll get exclusive prices and be the first to know of any upcoming sales. Alternatively, you can follow Stradivarius on their social media pages to keep up to date with any news including any upcoming sales.
How do you use a Stradivarius discount code?
Once you've secured a Stradivarius discount code, shop as you usually would. When you're ready to checkout, head to the basket page and enter your discount code in the dedicated box. Be sure to check for any exclusions before you use your code to make the most of your discount code.
Does Stradivarius offer free delivery?
Yes. Stradivarius currently offers free delivery on all orders over £30. All other orders will have a delivery fee starting £3.95. Alternatively, Stradivarius offers free collection from your local store. There are currently 5 stores in the UK, so be sure to check the store locations before you choose to collect your order in store.
Looking for Student Discount to update your wardrobe at Stradivarius?
Stradivarius is a female fashion retailer, specialising in both women's clothing and teen clothing. With seasonal releases, you'll be sure to find the latest trends across their clothing. From cardigans, to blazers, to sandals and knitwear, no matter what your style you'll be sure to find something you like.
If you're looking to add some new décor to your room, head to the home & living section to find a range of items from cushions and rugs to jewellery displays.