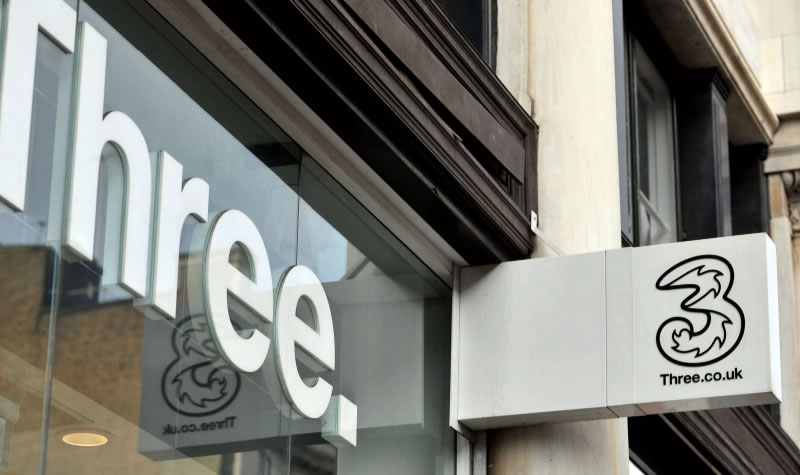 Among all mobile operators in the UK, Three is known as one of the most affordable. Yet, it always pays to save some more.
You can do that with these money saving hacks.
1. Use the Wuntu App
If you're already a Three customer, download the Wuntu app to claim a bountiful range of rewards.
From discounts on food and drinks to pre-sale tickets to exclusive events, you can score some interesting deals with it.
2. Get A Free Three SIM
Looking for the cheapest possible mobile plan? Know that Three gives away free SIM cards you can top up and pay as you go or pair with a bundle.
You can claim a free SIM in any Three store or order it online.
3. Pay As You Go Rewards
Alongside the free SIM, a pay-as-you-go plan also comes with rewards.  You get 10 points for every £1 you spend on add-ons. Exceed 750 points for a free Wuntu subscription and cash vouchers.
4. Travel Updates With Travel Swagger
Planning to travel abroad with EasyJet? Know that with Travel Swagger you can unlock interesting air fare upgrades.
With Three, you also have free roaming in over 40 countries.
5. Check Out The Discount Sites
Sometimes, the easiest way to find deals and discounts is on third-party sites.
There are many coupon and discount sites out there, and it's a great idea to check them before buying a product or service.
6. Get Free Monthly Data
If you're mostly using your phone for browsing the internet, a pay monthly plan with unlimited data could seem tempting.
However, not many people know that Three also offers a pay-as-you-go data SIM that gives you 200MB of monthly free data. It might not sound like much, but it's still free data.
7. Cheaper Mobile Broadband
Those who need mobile broadband are often tempted to go for an unlimited data plan. However, 20GB of data per month often suffice, and you can save up to £18 per month with this option. Indeed, a pay monthly Mi-Fi deal of 20GB will only cost you £9.
8. Unlimited Daily Boost
If you're mostly using the phone for calls and texts, go for a plan with a lower data allowance. It comes cheaper, and in an emergency, you can buy an unlimited data daily boost for just £5.
9. Exclusive Customer Offers
Are you a Three customer already? Whether you need a new device or want to upgrade your plan, check out the exclusive customer offers before heading to a store. Most of the times, you can check if you're eligible for any deals in your Three account.
10.  Ask For A Better Deal
If you're already a customer and can see no exclusive offers in your account, contact the customer service and simply ask for a better deal.
The operators could unlock new deals based on your account history, and all it takes is to ask nicely.