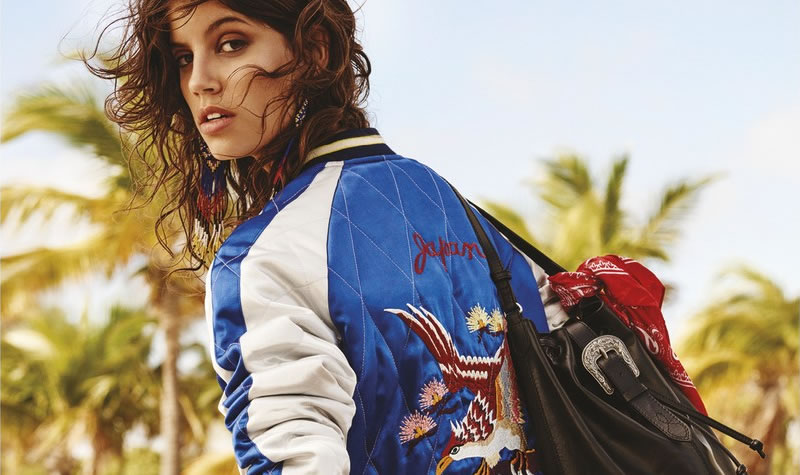 Does Topshop do Student Discount?
Topshop is one of the biggest high-street stores in the UK. Their prices, however, are just as high-street as the shop.
Yet, there are ways to get some nice outfits at more affordable price tags. Check out these 10 money saving hacks for Topshop to learn how.
1. Get Up to 70% Off
Topshop is renowned for running frequent deals and discounts. Most of them have items discounted with as much as 70%.
Just check them out in the store or search the internet for a discount code such as Aybl if you usually shop online.
2. Collect Your Top Shop Order In Store
To maximise your savings, opt for in-store order collection instead of home delivery. Having your items delivered at home is £4.
Collecting them yourself if free, and you'll also have a chance to check the store for more awesome deals.
3. Check Out Layout Changes In Store
Since you're in the store to collect your order, check out any layout changes. Topshop usually groups the items in seasonal collections, but it tends to sort them by category right before a promotion.
4. Subscribe to the  Topshop Newsletter
Newsletters can literally save the day. Like most stores, Topshop sends a bunch of exclusive deals to the subscribers, so it's really worth giving away your email address.
5. Watch Out for Flash Reductions
Not many people are aware that Topshop has many flash reductions on the newest items. Occasions such as bank holidays or black Friday are typically moments when you can score great deals.
6. Get Birthday Discounts
Besides the newsletter, you can also subscribe to the free mailing list and have discounts and early previews mailed at your home. Alongside these promotions, you'll also get 20% off your order for your birthday.
7. Get Free Help
If you're looking for a fancier outfit, but prices seem prohibitive, ask a shop assistant for help. Just tell them your budget and needs, and they'll help you find the right thing to wear that matches your spending possibilities.
8. Win a Free Bag
If you're lucky enough to live near an upcoming Topshop, make sure to visit on an opening day, and you might get a free tote bag. Just make sure you're one of the first 100 visitors to enter the store on the big day.
9. Take Advantage of Staff Discounts
If you work at Topshop, take advantage of your staff discounts. You'll get 60% off uniforms to spend on DLSB clothes you're going to use for work and also a lot of discounts at Topshop and other high-street brands.
10. Friends and Family Discounts
Lastly, don't forget to take advantage of your staff status to give discounts to your family or friends.
Or don't forget to ask a friend or family member who works at Topshop for a discount. Friend and family vouchers are available at Christmas, and you can usually save up to 30%.