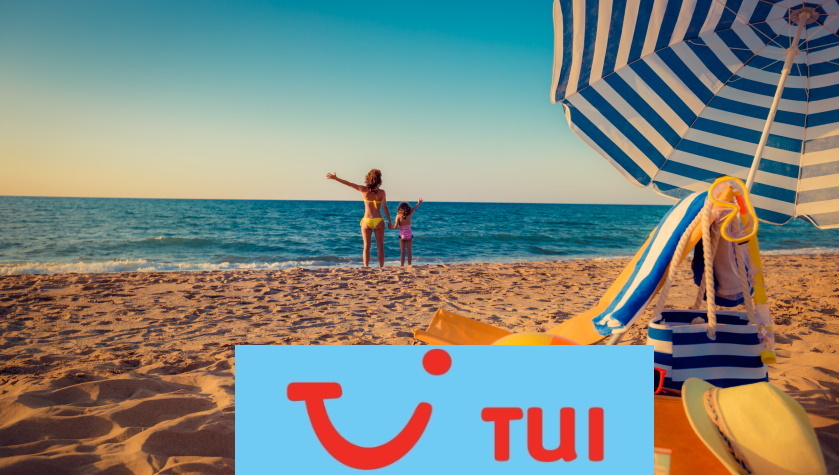 Do you want all the fun with no fuss? Then TUI is here to help make your holiday dreams a reality. If you're anything like me then I bet you can't wait to pack those bags, slap on the sun cream and sip on a cocktail…
Does TUI offer a student discount?
Unfortunately, TUI does not offer a student discount at this current time. However there are plenty of ways to save money, so all is not lost. Check out the TUI daily deals or hotels saving offers. Plus sign up to the TUI newsletter to keep up to date with sales and codes which are released frequently.
Student Money Saving Hacks for TUI
If you want to be first to hear about the exciting new holidays on offer from TUI, then all you need to do is sign up to receive alerts.
Remember when price comparing that TUI offer package holidays, these include hotel, flights, luggage check-in and airport transfers.
TUI offer free changes to bookings until 28 days before your departure, so there's always time to change your mind.
If TUI must cancel you will receive a full refund within 14 days on any package holidays.
Checkout TUIs information on Brexit to find out how this will affect your holiday plans.
TUI offers help for customers in stores, on their website or even through their 24/7 Holidayline.
A pay monthly scheme is available for most TUI holidays, meaning you can still budget your money and have a fun trip away.
About TUI
TUI is the UKs leading travel brand, with over 20 million holidaymakers choosing to book with them each year.
With more than 100 years of experience dating back to 1800s its hard not to trust TUI to provide you with a great holiday. Whether you want to fly to France for a weekend trip or jet across the world to Mexico for weeks at a time, TUI can offer you a holiday package that's right for you.
If you aren't quite sure what holiday you fancy yet, do not fret! TUI have experienced employees that can help you out and together they will find you the best deal and location. Whether you want to fly or cruise your way to holiday bliss, TUI has something for everyone with more than 180 worldwide locations on offer.
We can make your holiday booking even easier by offering you student deals which can cut down your holiday costs. Meaning you can spend less time worrying about money and more time dreaming about your dream trip away.
Fancy a getaway but want to avoid the family crowds. Luckily for you TUI have their Scene Holidays.
These are all about chilling in the day and partying in the night, better yet these packages start from £203pp and are adult focused.
If you're wanting the club atmosphere while away, then the good news is that Scene hotels are never far from the action. Local bars and clubs can be found within walking distance or a short car ride away from all locations.