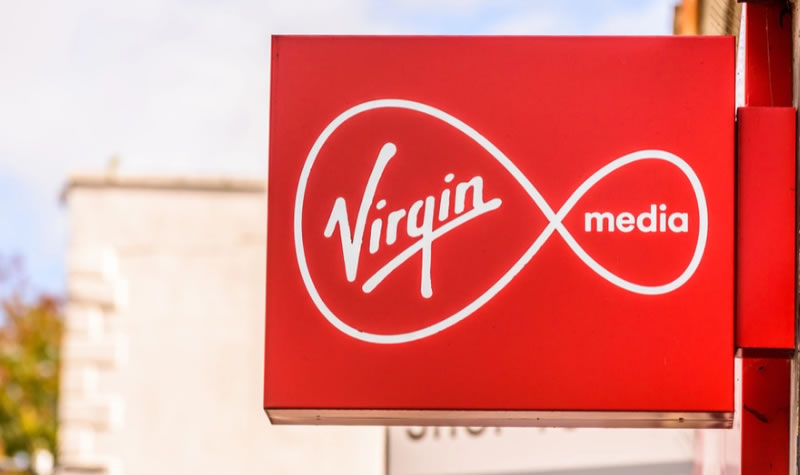 Whether you need reliable broadband or the best TV bundle, Virgin Media is one of the most competitive providers.
And with these money saving hacks, you can reduce your monthly bill even more. 
1. Virgin Media Student Deals
Flexible and made for students who only need broadband, Virgin Media proposes both 30-day rolling contracts and 12-month fixed contracts. If you know for sure you're going to stay in the same place for a full year, the latter could be a better choice.
2. Get A Virgin Media Bundle
If you need both broadband and TV, the Big Bundle could be your best bet. The Bigger Bundle also includes BT Sport, but some mobile providers include free access to it in their data packages; by combining Virgin Media broadband and TV with the BT Sport offer from a mobile phone company, you could save more.
3. Negotiate A Better Deal
Do you feel you're paying too much? Call and haggle for a better deal. Nobody likes to lose a customer, and there are high chances they will match another provider's deals. If they don't, you always have an option to switch.
4. Share Virgin Media Broadband With Your Buddies
If you share your flat or room with other persons, you could cut off the monthly costs by sharing the broadband connection (and the TV bill too) with your buddies.
Virgin Media offers various packages suitable for up to 10 connected devices, so this really is something to look into.
5. Check Out For Virgin Media Discount Codes
Whether it's securing a better 12-month deal or a discount on the upfront costs, most coupon and discount websites gather an array of discount codes you could use.
6. Collect Your Virgin Media Self-Start Pack
New and former Virgin Media customers have the possibility to opt for self-start or expert installation. If you choose the former, know that you can save £5 by collecting your installation package instead of having it delivered at home.
7. Virgin Media New Customer Discount
If you're a new customer, know that you can benefit from a discount of £5.50 off your monthly bill for a period of 12 months.
Most Virgin Media operators will apply the discount automatically, but you can ask for it if they don't.
8. Virgin Media NHS Discounts
Joining a wealth of companies that apply NHS discounts, Virgin Media also impresses with interesting bundles and NHS broadband deals. If you're an NHS student, it's worth looking into it.
9. Sign Up With Student Beans
Apart from the aforementioned discount sites, you can also sign up with Student Beans to unlock exclusive deals with Virgin Media and not only.
10. Switch Provider
Sometimes, it pays to switch provider. If you feel Virgin Media is too expensive, see what its competitors have to offer.
Compare deals and bundles until you find the most convenient, and don't be afraid to switch if that helps you save some money.