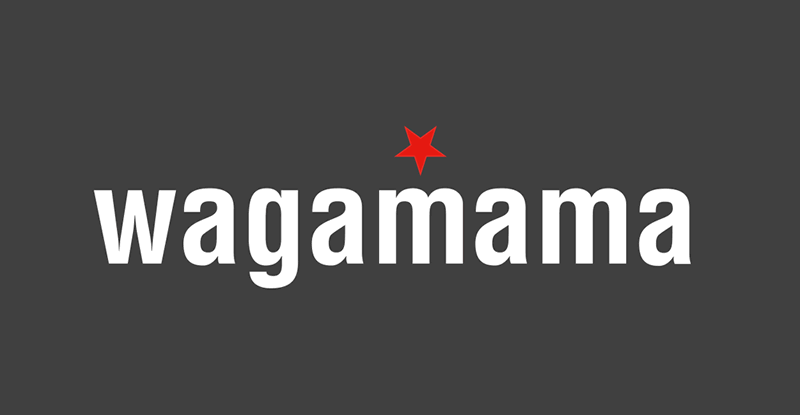 Does Wagamama do student discount?
No, Wagamama does not currently offer a student discount. However, if it's a student discount you're looking for you may have more luck at your universities 'freshers fair'. Wagamama are often present at these fairs with prizes to give out to students, some even including a free main meal as a prize.
Do you get NHS discount at Wagamama's?
---
No, unfortunately there is currently no NHS discount for Wagamama. We can offer you some money saving advice and tips to get the most for your money though, so check back here for updated discounts.
What's the healthiest meal at Wagamama's?
---
Wagamama's is considered as fairly healthy amongst other British restaurants. The healthiest thing you can order there is the Edamame, however this is a side dish and not a main course.
So, if you're looking for something a bit more filling but still on the healthier side, you can order the chicken ramen.
Student deals for Japanese inspired cuisine at Wagamama
Wagamama is a Japanese inspired British restaurant, which has been in business for over 25 years. They focus their ethos around 'kaizen', which is the Japanese word for 'good change'. This keeps them on track and offers a fresh perspective to change and improvement.
Kaizen which they have adopted since 1992, has allowed them to create a unique way of eating, while still ensuring that their food is as authentic as possible.
If you've ever been to Wagamama yourself, then you'll be familiar with the restaurant layout and the benched seating. This idea was taken from traditional Japanese ramen bars, which makes the whole experience feel more authentic.
If you are however a first time customer at Wagamama, then you can expect to see lots of dishes you may not have heard of before. The menu luckily will give you an English description of the dish, so you'll know what to expect.
FAQs and Help
How expensive is Wagamama?
Wagamama is about average pricing in the UK for meals, but can be made cheaper for students. The cheapest main meals on the menu at £7.75 are the 'yasai cha han' and the 'yasai yaki soba' which are both vegetarian dishes. The Wagamama extra's are also very reasonable, ranging in price from £1 to £2.
These extra's are a great way to add to your dish and fill you up while still keeping to a cheaper budget. We also suggest for drinks having a tap water and green tea which is free for all customers.
Is Wagamama Japanese or Chinese?
Wagamama is a British restaurant which serves Japanese inspired cuisine in the UK.
Does Wagamama do delivery?
Yes, Wagamama are partnered with Deliveroo to deliver you your favourite Japanese dishes at the comfort or your own home. You can get your delivery by ordering on the Deliveroo app. Keep in mind that delivery times will vary depending on your area and the time of day.
Wagamama also offer a click and collect service to it's customers which can be ordered through their website here and picked up in the selected store.