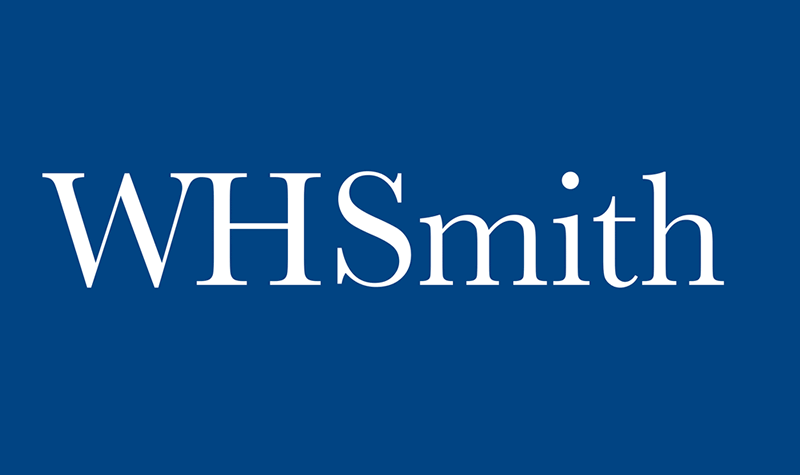 Need a WHSmith student discount to expand your book collection? Or need to stock up on some essentials?
When it comes to buying a new book, whether that being a notebook or a novel, WHSmith is one of the first places many people think of.
With all the latest book releases, you'll be able to find a new book to read in your favourite genre, while being able to check the trending books if you want to step out of your comfort zone and find something different.
If stationary is more your thing and you love a good stationary haul of coloured pens and fancy notebooks, you'll be able to stock up on all the good stuff. From pens and note cards to help you study for your exams to everyday essentials to help you get through your lecturers, WHSmith has got you covered. Check out our student discount tips below to save yourself some money.
Do you get student discount at WHSmith?
Yes, currently you can get student discount when shopping at WHSmith. They have partnered up with Student Beans to offer 10% off essential equipment you need to help you with your studies. To get this deal, you first need to create a Student beans account and log in.
You'll then receive your discount code to get your 10% off.
Can you get student discount online?
Yes, once you have created a Student Beans account and logged in here, you'll get your 10% off code to use online with WHSmith. To get the discount on your online order, first shop as you normally would on the website.
Once you get to the basket page, you'll need to enter the code you've been given and the 10% should be deducted from your order.
How do I use my NUS student discount online?
There currently aren't any NUS online discounts running with WHSmith.
If one becomes available we'll update our post so check back later. The only online student discount currently running is the 10% discount mentioned above so be sure to check that offer out if you need to stock up on some essentials.
Are there any WHSmith discount codes?
If we know of any WHSmith discount codes we will display them in this article. So be sure to check back often for any updates on discount codes.
In the meantime, the sale and offer section of the WHSmith website has all of the latest offers on a range of products including stationary and books.