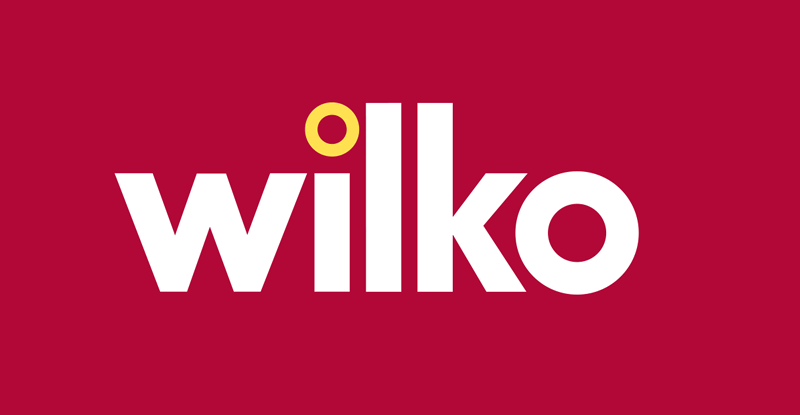 Does Wilko do student discount?
No, unfortunately there's no student discount for Wilko. However, we try to give you the most up to date offers, so check back here to find the best discount code for you.
Wilkos FAQs and Help
Does Wilko do NHS discount?
No, Wilko doesn't currently offer an NHS discount. You can check back here for the most up to date offers for you to save big on your favourite Wilko products.
Does Wilko offer free delivery?
Yes, Wilko offer free delivery but only on orders of over £100. They offer a £2 'order & collect' service on most of their items, for a slightly cheaper option. For 'standard delivery' with no minimum spend it costs £5 and their fastest delivery will usually cost £8.
Can you pay in instalments with Wilko?
Yes, Wilko offer a instalment payment method called Laybuy. Laybuy is a way for you to pay for your order over 6 weekly payments rather than all of your payment at one time. If you want to use this service, then just follow these simple steps:
Find the items you wish to purchase and add them to your basket.
When at your basket, go to checkout.
Laybuy should be available for you to choose as a payment option, click it.
You'll then need to log in or sign up to Laybuy and proceed to checkout.
You then choose your payment date and view your payment schedule.
These payments will be taken automatically from your account, so there's no need to remember each one of the six payments.
You're now finished and your account with Laybuy should be set up and your order should be already on it's way to you!
Note: Laybuy is also an interest free service, so if you wish to use it then you won't be charged any of those nasty extra costs.
Wilko's Student Discount Guide:
Wilko has been a consistent family favourite for over 90 years now. Who couldn't love them when their values are so family orientated and inclusive. They understand the modern day pressures all families face and aim to make everyday better by focusing on the things that truly matter.
Whether you need some home essentials or you're decorating a room in your house, Wilko will have something for you. They offer good quality products to their customers, which hopefully solve their needs in an efficient and low cost way.
The products they sell in store and online are split up by departments. These departments are:
Garden & Outdoor Living,
Home Living,
Kitchen & Dining,
Decorating & DIY,
Storage,
Pets,
Cleaning & Household,
Health & Beauty,
Toys & Bikes,
Stationery & Craft.