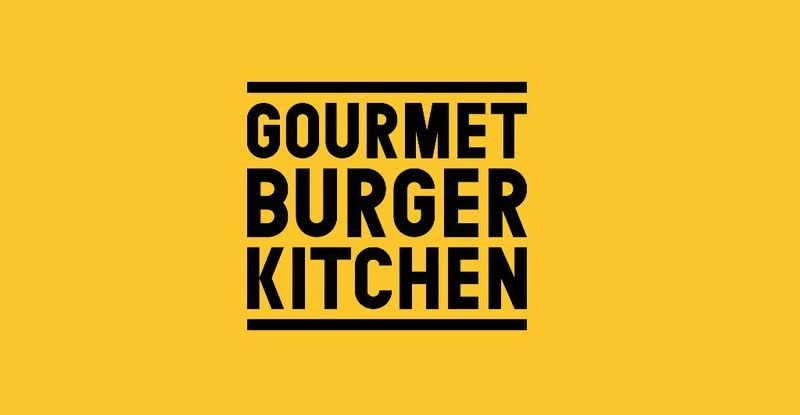 Does GBK do student discount?
Yes, GBK offer students a 25% discount on food. To redeem your discount you just need to download the GBK app. Once you've downloaded the app, then all you'll need is your GBK Customer ID number and a valid student card with you when placing your order. That's all! Then you're free to enjoy your delicious burger, at a lower cost.
Does GBK do NHS discount?
GBK does not currently offer an NHS discount so you maybe better off using a McDonalds NHS discount. However, if it's a great deal on your next delicious burger that you're looking for then we might have the deal for you! We supply the most up to date offers so you can enjoy your next GBK at an amazing price, so check back here to redeem your offer.
GBK Burgers FAQs and Help
Does GBK deliver?
Yes, GBK have teamed up with Deliveroo to bring you their delicious burgers. Meaning you can now enjoy your favourite burger from the comfort of your own home!
Where's the nearest GBK?
If you aren't sure where your nearest GBK is then you can use the 'find us' feature on the GBK app or website. To find your nearest restaurant use the website and enter your postcode.
Gourmet Burger Kitchen's Burger inspiration…
Gourmet Burger Kitchen (GBK) is a British burger restaurant, with many locations throughout the United Kingdom and Ireland. GBK have taken inspiration from New Zealand. They use a subtle hint of Kiwi culture to the theme of their restaurants. This gives them such a unique atmosphere in the British restaurant market, as it offers a slightly new ambience that many of us haven't experienced before. This unique Kiwi heritage stems from the chains original owner.
GBK have a large range of beef, chicken and vegetarian/vegan burgers, which means everyone in the family will be able to enjoy their large range of food. If you want to plan ahead of your next visit, then you will find the GBK menu on their website.
Feeling lucky today? GBK are currently running a student only competition! To enter you have to like their Instagram and Facebook pages and tag the friend you would share your £50 prize voucher with, it's that simple. competition T&Cs.