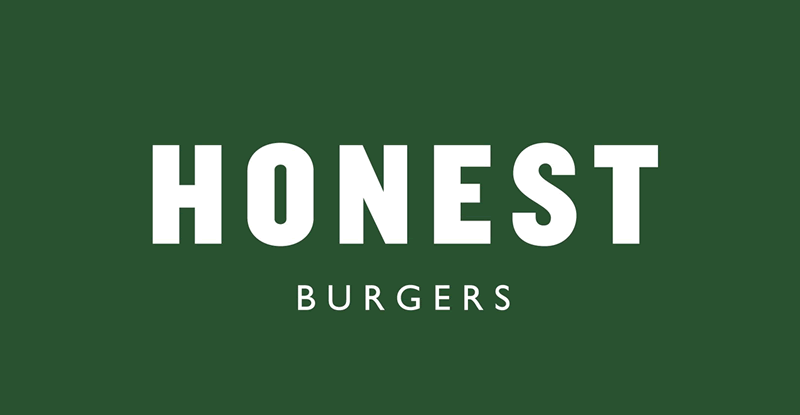 Does Honest Burgers have student discount?
Yes! Honest Burger does offer student discount so you don't always need to use a student discount at McDonalds. Students can currently get 30% off the menu prices Monday to Thursday, when ordered between 2pm and 5:30pm. Be sure to check while you place your order and be prepared to show a student ID to redeem the discount. All Honest Burgers come with a side of chips, so no need to worry about additional side order costs!
Does Honest Burgers do NHS discount?
Yes, Honest Burger currently offers a 20% emergency service discount. To redeem the discount, just show your emergency service ID to get 20% off all takeaway orders. The 20% discount applies to all food, and can be ordered at any of their restaurants at any time.
Are there any other Honest Burger discount codes?
The best way to get Honest Burger discounts is to sign up to their newsletter. You may receive offers and discounts exclusive to those signed up on the newsletter mailing list. You'll also be the first to know of any new menu additions. Alternatively check the Honest Burger social media channels for any upcoming deals. Honest Burger can be found on Twitter, Facebook and Instagram.
Want to use your student discount to get 30% off your next Honest Burger?
One thing we can all agree on is that nothing beats a great burger. Whether you're in the mood for a chicken burger, a loaded beef burger or a plant based burger, Honest Burger has you covered. Plus all burgers come with a side of their famous rosemary chips. If you're someone that loves loading up on tasty sides, you'll love their large onion rings and yummy coleslaw.
If you love to wash a burger down with a cold beer, Honest Burger supports local businesses and offers local beer in each location. Each location also has its own exclusive local burger, made from a range of local ingredients, giving you another reason to visit them all. With 45 locations, head to the Honest Burger website to find out more about the local specials near you.
Does Honest Burger cater for special diets?
Yes, Honest Burger caters for a range of diets. For vegetarians and vegans, Honest Burger offers one vegetarian burger and 2 vegan burgers, this includes one with vegan gouda cheese! Most Honest Burger sides are also vegetarian and or vegan but be sure to double check while you place your order.
For those that follow a gluten free diet, Honest Burger has the option for a gluten free burger bun. Most, if not all, of the Honest Burger sides are also gluten free and are clearly marked on the menu. You can find a list of allergen information on the Honest Burger website, and if you have any further queries about the food feel free to ask when you place your order.