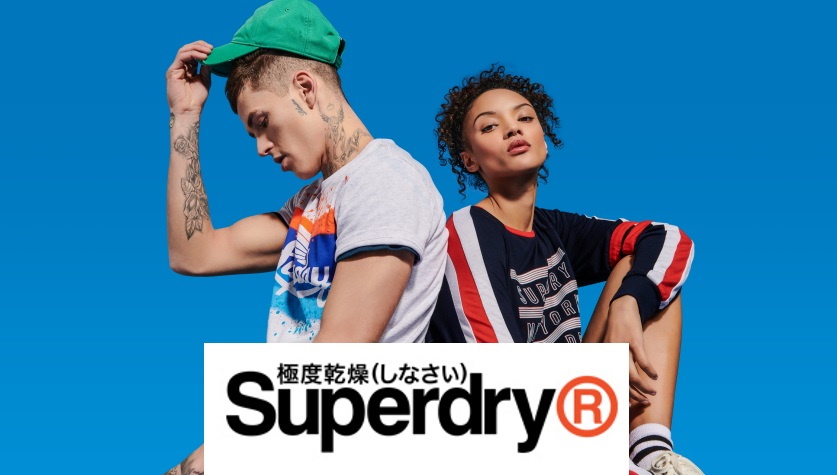 Well known fashion chain Superdry has once again signaled its intention of targeting the 18-21 year old market by offering a new 20% discount to UK students.
The popular fashion brand, with stores up and down the UK has always been 'hip' and the 20% offer has been released as another incentive.
You can read more about Superdry's student policy here.
Spencer James comments: "Superdry is a popular UK-based clothing brand that offers a wide range of high-quality and stylish clothing for men and women.
Of course, it's not just students who can save at Superdry."
Here are a few money saving tips you can use at this UK store.
Shop during sales: Superdry offers regular sales throughout the year, where you can find great deals on clothing items. Be sure to check their website or sign up for their newsletter to stay updated on upcoming sales.
Use discount codes: Superdry often offers discount codes that can be used at checkout to save money on your purchase. These codes can be found on their website, through their social media channels, or via email.
Sign up for their loyalty program: Superdry's loyalty program, called the Superdry Club, offers members exclusive discounts, early access to sales, and free delivery on all orders. It's free to join and easy to sign up for on their website.
Buy in bulk: Superdry offers discounts for buying multiple items at once, so consider buying several items at once to take advantage of these savings.
Check out their outlet section: Superdry has an outlet section on their website where you can find discounted clothing items from previous seasons. While the selection may be more limited, the savings can be significant.
By using these tips, you can save a few pennies while still enjoying the high-quality and stylish clothing that Superdry has to offer.